Image
USPS workers protest over 'hostile' working conditions
(Texas News Service) Postal workers in cities across the United States want Congress to know their work environment is toxic due to understaffing and managers they claim "harass, intimidate and bully" employees. 
Workers rallied outside San Antonio's main post office Friday, ahead of Monday's International Workers' Day - a celebration of laborers and the working class. 
Alex Aleman, president of the American Postal Workers Union local in San Antonio, said the difficult environment is taking its toll on health and safety.
Image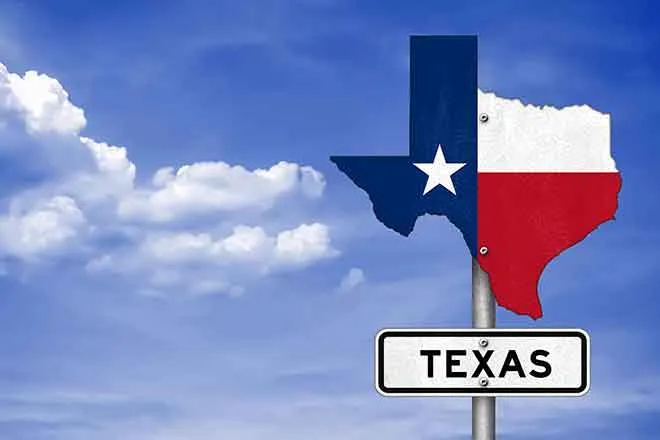 "Well, we want people to know here in San Antonio, there's a lack of staffing," said Aleman, "plus the hostile work environment they've created here in San Antonio."
Postal workers say higher wages and increased benefits are needed to attract and retain workers. 
Louis DeJoy, the controversial Postmaster General, has been quoted by the Washington Post as saying service is "10,000 percent better" than it was two years ago. 
The postal union's president responded by saying, "Service problems are widespread and no corner of the country has been spared."
Director of Industrial Relations for the APWU - Charlie Cash - said for years, employees have "made miracles happen" to get mail to its destination from understaffed facilities, but low morale is making things more difficult. 
Image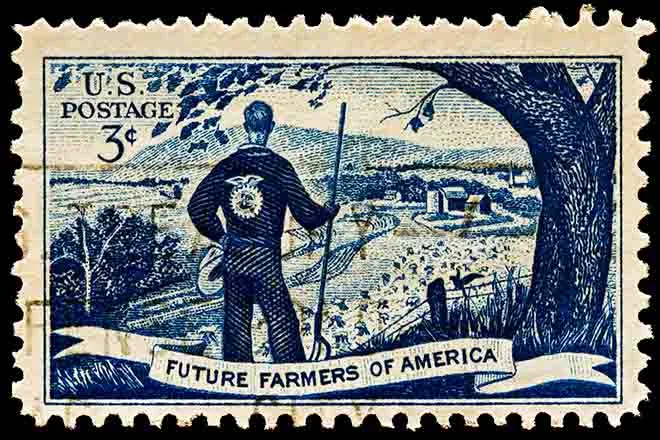 "The American public and Postal Service customers need to know when they're looking at why their line is 20 minutes long, or why there's only one clerk," said Cash, "that the issue is, of course, they're not hiring people. And because of the toxic work environment, the people that they do hire are leaving the Post Office in droves."
The U.S. Postal Service employs 1,400 workers in San Antonio.
Aleman, an employee since 1981, cited a new turnover report from the Office of Inspector General that shows a dramatic increase from an already high turnover rate - about 40 percent - in 2019. 
"We found out recently, through an OIG report, that there's a 60 percent turnover rate on the new hires," said Aleman, "because they're not treated with dignity and respect, and they work long hours."