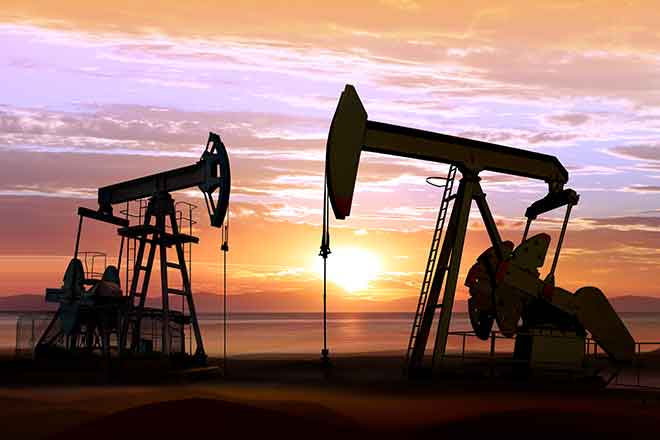 Published
Monday, October 17, 2022
(Utah News Connection) The Biden administration has set aside a massive oil and gas drilling project in the Uinta Basin due to its potential effect on the climate and greenhouse-gas emissions.
The Bureau of Land Management decision upholds a 2017 appeal by the group WildEarth Guardians, challenging the planned Monument Butte oil and gas project.
The BLM ruled it had not properly considered the impact the exploration activity might have on the fragile environment.
Jeremy Nichols, climate and energy program director for WildEarth Guardians, said it is a major step toward the goal of eliminating greenhouse-gas emissions on public lands.
"This is an opportunity for the Biden administration to chart a new path to climate consciousness, certainly underscore the need for transition," Nichols asserted. "We're being held hostage now by an industry that is extremely volatile."
The project, initially approved by the Trump administration, had authorized almost 6,000 new oil and gas wells on publicly owned lands in northeastern Utah. Backers of more drilling say it is necessary to maintain the country's energy independence. At least one of the principal Monument Butte developers recently announced it was selling its interest in the project.
The BLM's own analysis when it originally approved the development found the drilling and fracking would release more than 60 million metric tons of carbon pollution annually, which is as much as 17 coal-fired power plants.
Nichols pointed out it would be enough carbon pollution to melt 70 square miles of Arctic sea ice every year.
"We're in a moment of time when everything said we need to transition away from fossil fuels, which means we've got to start making it more difficult to extract oil and gas, if not impossible," Nichols contended. "What better place than on public lands?"
Nichols added the Monument Butte development is just one of several projects his group hopes to block by pushing the BLM to abide by a 2021 Biden administration order to reconsider all oil and gas leasing and drilling projects on public lands.