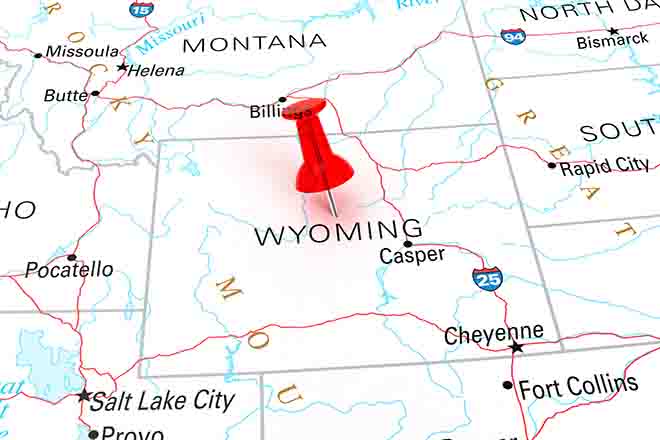 Published
Thursday, January 13, 2022
(The Center Square) - Wyoming Governor Mark Gordon filed a petition with federal officials this week to remove grizzly bears in the Greater Yellowstone Ecosystem (GYE) from the endangered species list.
If the U.S. Fish and Wildlife Service (USFWS) approves the petition, hunting grizzly bears could be permitted again. Idaho and Montana support Wyoming's petition, according to the governor's office.
Gordon said the petition tells "an extraordinary and monumental success story for species recovery and should be celebrated."
Yellowstone grizzlies were added to the endangered species list in 1975 when as few as 136 bears roamed the state, according to the National Park Service (NPS).
USFWS delisted the bears in 2017, but a federal judge reinstated the listing the following year under the Endangered Species Act.
The petition cited "scientifically credible estimates" that say there are more than 1,000 bears around the GYE today, an eightfold increase from the 1970s.
"The GYE grizzly bear is ready to join the ranks of the bald eagle, American alligator, peregrine falcon and brown pelican as receiving proper recognition as a thriving, recovered and stable species," Gordon said.
In addition to the petition, Wyoming has entered into a tri-state agreement with Idaho and Montana that sets new discretionary grizzly bear management targets and practices that Gordon said will keep the species above the minimum population level "for years to come."
"Grizzly bears in the GYE are fully recovered and their management is now best entrusted to the experienced and capable institutions of the states," Gordon said.
FWS has 90 days to review the petition. If it is approved, the petition will be scrutinized for up to another 12 months before it can become effective.