Image
Utah, Colorado governors urge federal government to prevent shutdown
Friday as Vice Chair and Chair of the National Governors Association, Colorado Governor Jared Polis and Utah Governor Spencer Cox, released a joint statement urging the federal government to pass a continuing resolution in order to prevent a federal government shutdown. 
Image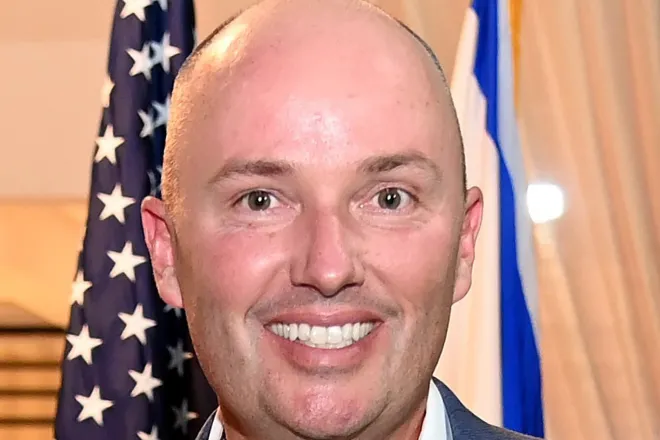 "Governors call on the House of Representatives and the Senate to pass a continuing resolution to fund the government and find bipartisan compromise. A government shutdown jeopardizes the country's national security and readiness of our military service members, public health and social services, economic growth, transportation systems and National Parks and public lands. By taking action this week, Congress has the ability to stop these potential impacts to our states and territories, while continuing to work toward a longer-term funding solution," said Governor Cox and Governor Polis. 
Image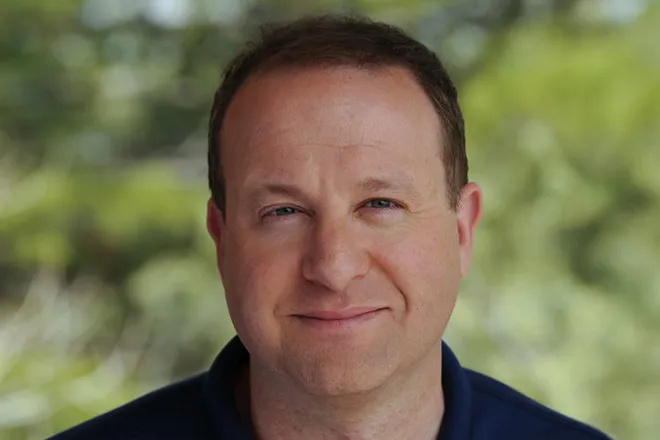 Thursday, Governor Polis issued an Executive Order directing the Department of Natural Resources to begin creating a plan that would allow Colorado to keep national parks and other federal lands open through a federal government shutdown.