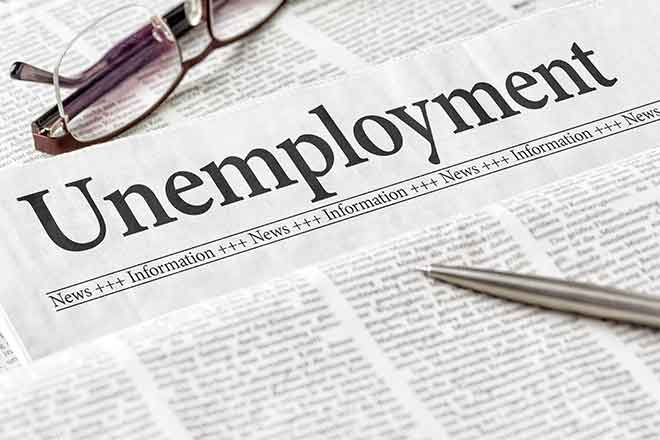 Published
Saturday, March 19, 2022
(The Center Square) - Utah's unemployment rate improved slightly in February and remains among the best in the nation, according to data released by the Utah Department of Workforce Services.
Utah's seasonally-adjusted unemployment rate in February was 2.1 percent, just below the 2.2 percent rate reported in January. The U.S. Bureau of Labor Statistics showed Utah was tied with Nebraska for the best unemployment rate in the nation at the beginning of 2022. It also marked an improvement over pre-pandemic unemployment levels in the state.
The national unemployment rate also dropped two percentage points to 3.8 percent in February.
The data showed Utah's economy continued to improve from the slump experienced during the COVID-19 pandemic. Nonfarm payroll employment jobs increased about 4.2 percent in the past 12 months, and an estimated 66,000 jobs were added since February 2020.
"The Utah economy continues to move forward on strong footing," Mark Knold, the chief economist at the Department of Workforce Services, said in a news release. "All of Utah's major industry sectors have returned to, or are exceeding, their pre-pandemic employment levels. Job availability and job hiring are churning at a strong pace. Workers keep getting hired, and the unemployment rate continues to decrease. It is now down to 2.1 percent. Few other states have an economy functioning as strongly as Utah's."
The sentiment was echoed in a new report released this week by personal finance website WalletHub, which listed Utah as one of the most economically independent states in the nation based on key metrics, including return on taxes paid to the federal government, federal funding as a share of state revenue and share of federal jobs. Utah came in fourth behind Kansas, New Jersey and Delaware.
Private-sector employment in the state also improved, according to the report. All of Utah's major private-sector industry groups reported job gains. The leisure and hospitality industry showed the greatest gain by adding an estimated 17,700 jobs. Trade, transportation and utilities added 13,600 jobs, construction added just under 6,000 jobs and education and health services added 5,600 jobs, the data showed.
Private-sector employment demonstrated a year-over-year expansion of 4.5 percent, according to the Department of Workforce Services.
February's unemployment rate marked a drop below pre-pandemic levels. In January 2020 before COVID-19 sparked federal and state governments to impose restrictions, Utah's unemployment rate was 2.5 percent. Months later in April 2020, the unemployment rate shot up to 9.7 percent. Since then, the unemployment rate has been climbing back down, according to data from the Department of Workforce Services.