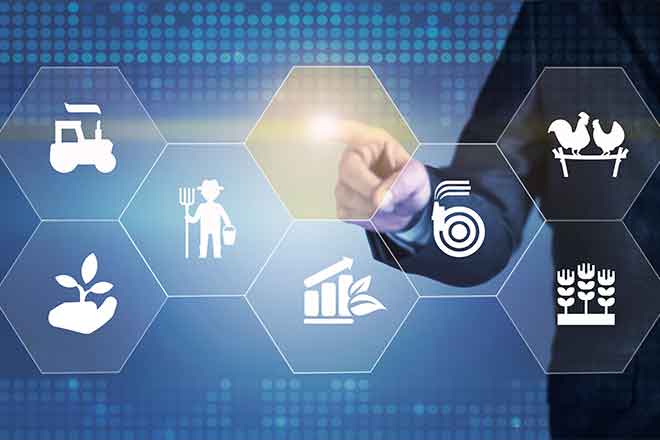 Published
Monday, May 25, 2020
Colorado Proud and the Colorado Department of Agriculture are hosting a virtual roundtable panel discussion June 3 entitled "Adaptability: How Agriculture can Succeed in Tough Times."
The discussion, first in a planned series, is expected to feature four Colorado-based ag panelists who will provide their thoughts on the COVID-19 coronavirus impacts to the agriculture industry, including product demand, supplies, sales, distribution and more.
The panel will be moderated by Wendy White, Colorado Proud Marketing specialist. Featured speakers include
Kate Greenberg, Commissioner of Agriculture
Duke Phillips IV, Ranchlands Chief Operating Officer
Pete Marczyk, owner of Marczyk Fine Foods
Rosalind May, Executive Director of the Colorado Farmers Market Association
Topics including supply chain, resources for business, sales and distribution, local food retail opportunities, and outdoor markets.
The panel discussion will be held June 3 from 4:00 to 5:00 p.m. MDT. Registration to receive a password and access is required by May 27 at https://bit.ly/2zkHxKt.
There is no charge to participate.