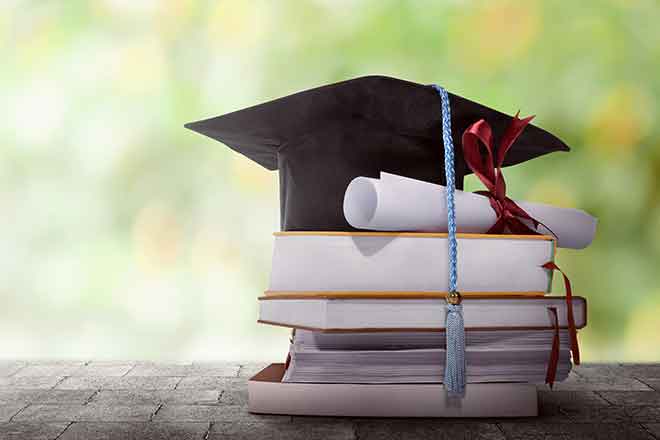 Published
Friday, August 27, 2021
(The Center Square) - Colorado parents want their kids learning in-person this fall but are split over how to control the spread of COVID-19, a new survey by Magellan Strategies found.
The survey, which was taken between August 9 to 16, measured the opinions of 516 parents or guardians of K-12 students about COVID-19 policies in schools, vaccination requirements, and subjects of concern for students.
According to the results, 79% of parents want their students to return to full-time, in-person learning this year.
The survey points to learning loss caused by remote and hybrid learning models last year as a reason for the broad support of in-person learning. More than half of respondents reported being "very" and "somewhat" concerned about learning loss in subjects such as math, reading, writing, and history.
Despite learning loss concerns, the survey also found that 53% of parents approved of the way their school district handled the coronavirus last year. Several school districts implemented mask mandates, social distancing guidelines, or moved to remote or hybrid learning models to control the spread of the virus.
Parents are also split over how schools should handle the spread of the virus during this school year, according to the survey. Half of respondents said that schools should not require masks for students compared to 48% saying they should.
Gov. Jared Polis has so far resisted calls to implement a statewide mask mandate. His office is encouraging school districts to take a distributed approach where districts with higher transmission rates adopt stricter guidelines than districts with lower transmission rates.
The survey also found that a respondent's political affiliation was a key determinant in their views on mask mandates in schools. For example, 83% of Democrats support a mandate while 79% of Republicans don't support one.
When asked if teachers and staff should be required to be vaccinated, 52% of parents reported supporting the idea. Respondents in urban and suburban areas were more likely to support vaccine mandates than respondents from smaller towns, the survey added.