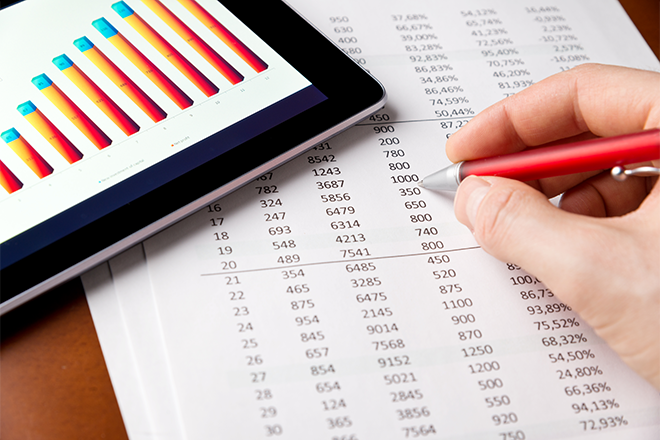 Published
Friday, August 9, 2019
By Derek Draplin | The Center Square
Colorado received a "D" rating in manufacturing and logistics climate from a recent nationwide scorecard study.
Colorado's "D" grade for manufacturing industry health remained unchanged from it's 2018 score in the "Manufacturing Scorecard 2019" report by the Center for Business and Economic Research, which is located at Ball State University in Indiana.
"To measure manufacturing industry health, we include three variables: the share of total income earned by manufacturing employees in each state, the wage premium paid to manufacturing workers relative to the other states' employees, and the share of manufacturing employment per capita," the report explained. The score used data from the U.S. Census Bureau and Bureau of Economic Analysis.
Colorado improved its score in one of nine categories graded in the scorecard. The state upped its grade from "D+" in 2018 to "C" this year for its expected fiscal liability.
"To measure the expected fiscal liability gap, we include data on unfunded liability per capita and percentage of GDP, average benefits, and bond rankings," the report said.
Colorado received a "D+" in logistics industry health, the same score as in 2018; a "C+" in human capital, lower than its "B-" score in 2018; and worker benefit costs went from "B" in 2018 to "C" in 2019.
The state's tax climate score remained the same at a "C" grade; global reach stayed the same with a "D" grade; sector diversification went unchanged with a "C" grade; and progress and diversification's "C+" grade remained unchanged.
Overall employment in the state has remained strong this year, with employers adding 52,800 from June 2018 to June 2019. Most of that job growth came in industries that weren't manufacturing.