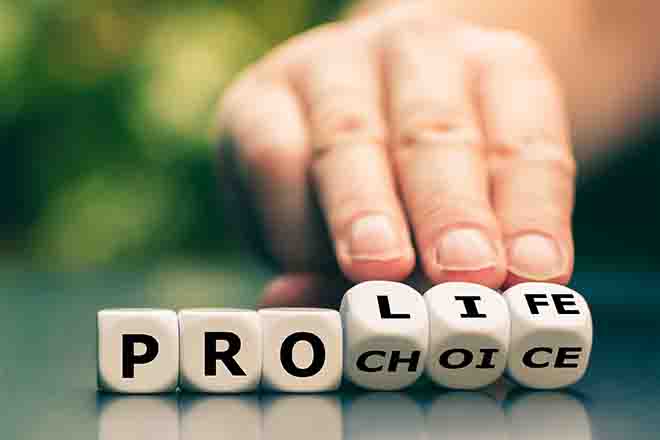 Published
Saturday, April 15, 2023
(The Center Square) - A bill that would authorize the Department of Corrections, or DOC, to sell abortion pills in Washington state has cleared the Senate in a 28-18 vote, despite concerns among detractors that it could lead to a perpetual agency function at cost to taxpayers.
Gov. Jay Inslee recently directed DOC to purchase a three-year supply of an abortion pill called mifepristone at the cost of $1.23 million. SB 5768, sponsored by Sen. Karen Keiser, D-Des Moines, would authorize the state agency to practice pharmacy or wholesale distribution of those pills to both ordinary residents as well as DOC's prison inmates.
Although in a statement, Keiser touted strong voter support for abortion in the state, she told colleagues prior to the April 12 Ways and Means Committee vote that "I just believe we are in uncertain times here. We cannot predict what will happen next in the area of reproductive care. We need to have this option available to the residents of our state."
SB 5768 stipulates that the abortion pills sold could not exceed the list price and includes a $5 fee per dose.
The Senate floor amendments mirrored those proposed in Ways and Means. Among them was an amendment proposed by Sen. John Braun, R-Centralia that would have removed the fee and instead require DOC to recover "sufficient revenue to cover the cost of abortion medications."
"In any case, this is a more affordable option than what is in the market right now," Braun said at the April 12 vote. "It's not meant to be a barrier. Just meant to make sure that we cover the cost, not by additional costs to the state."
Other amendments proposed in both Ways and Means as well as on the Senate floor would have required DOC to be licensed and pay the state business and occupation tax. Another would have prohibited DOC from purchasing more abortion medication without legislative authority and funding. There is no sunset clause for DOC's authorization.
At the April 12 committee vote, Sen. Lynda Wilson, R-Vancouver, called the mass purchase of abortion pills "highly unusual," adding that "the Legislature enacts policy and provides the funding, and the executive branch carries out the Legislature's direction. That needs to be the process if this goes forward."
Speaking in opposition at the April 12 Ways and Means meeting was Sen. June Robinson, D-Everett, who said "given the uncertainty and the landscape around reproductive care in our country right now we want to maintain flexibility. We wouldn't want to hold up the possibility of purchasing additional medication if that becomes necessary. We do not want to tie it to the Legislature being in session."
SB 5768 will now advance to the House, where it will be referred to a committee.