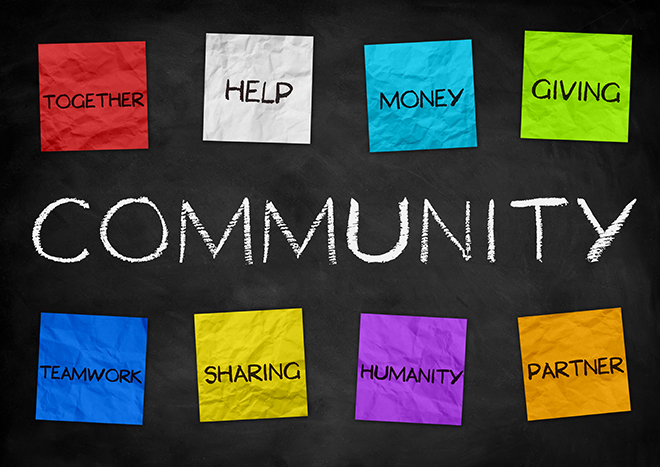 Published
Saturday, August 31, 2019
The Weisbrod Hospital Auxiliary met for lunch and a business meeting August 8 a JJ's Restaurant with Alice Glover chairing the meeting. Doris Lessenden read the minutes and Madonna Pollreis gave Loretta Seibel's Treasure's Report and read a thank you note from the hospital staff for our donation towards the window shade project.
We discussed our desire again to have paintings hanging in the large dining room to beautify the room.
Linda Trosper explained that the wall hanging in the dining room during August is of children's handprints from the first "Little Sprouts Day Care Center." It was assembled by Deb Kliesen, who helped compile the list of children's names. Much thanks goes to Linda for her years of dedication to find interesting quilts and display items for the dining room.
Tonya Lane, Activities Director, reported that they have used the trailer to give residents rides and to go to the Maine Scoop Ice Cream Shop. They are also planning to use the trailer for the county fair parade. The ladies voted to pay for ice cream or drinks the next time they take the trailer out for a ride. The 16 residents are looking forward to meeting their new "adopted grandchildren" from the Eads third grade.
Tonya is planning for the pre-Thanksgiving dinner November 24, and the Fall Bazaar in November. The next meeting will be September 10 at J J's Restaurant.
Members pay for their own lunch, which is followed by a business meeting.
The Auxiliary's major fund raiser is the Fall Bazaar in November. When a $100.00 or more is donated to the Auxiliary, a gold plate engraved in the memory of the deceased person for the plaque in the entry way.