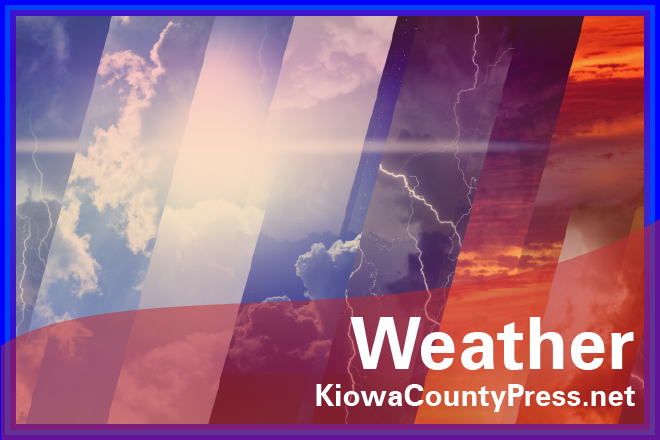 Published
Sunday, December 24, 2017
While parts of Colorado may see a white Christmas, cold temperatures will be wide-spread for the next few days.
The north central mountains will see the bulk of the snow over the coming days, with 4 to 12 inches by Christmas morning as a new system moves into western Colorado. Some higher elevations could see up to two feet of fresh snow over the next two days.
Travel conditions through the mountains will remain hazardous as wind gusts up to 60 miles per hour blow snow across the roadways. If you are planning to travel anywhere in Colorado, check http://cotrip.org for the very latest road conditions.
Most of eastern Colorado will miss new snowfall, though the northeast could see a small amount, and the Julesburg area can look for up to two inches by Tuesday morning.
Temperatures over the next few days will be in the upper 20s to low 30s, though portions of southwest Colorado may be a few degrees warmer. Overnight lows will fall as far as the low teens and single digits for the next few nights.
Weather information updated throughout the day is available at http://KiowaCountyPress.net/weather.