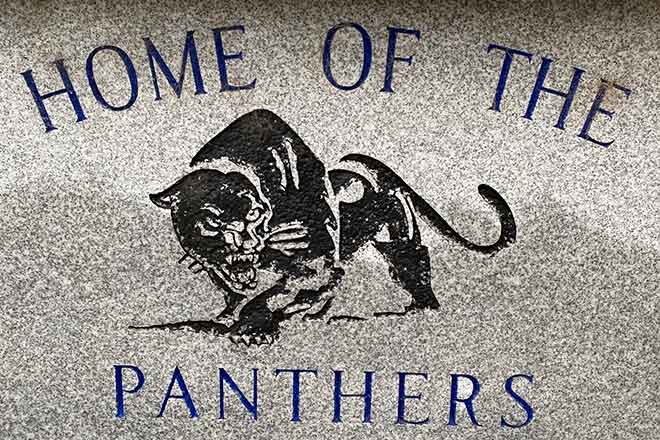 Published
Sunday, November 29, 2020
In person school will resume for all students at Wiley school district Monday, November 30.
Students in 6th-12th grade will have the option to continue with remote learning through google classroom. There will not be any Zoom type meetings. All assignments will be given through Google Classroom. If you choose remote learning you will not be able to participate in sports workouts.
If you choose remote learning you will need to contact Sebrina by email to let us know.
Elementary students please remember to bring your backpack, iPad and materials back to school with you.
If you are sick, please stay home, contact Sebrina and access your materials online.