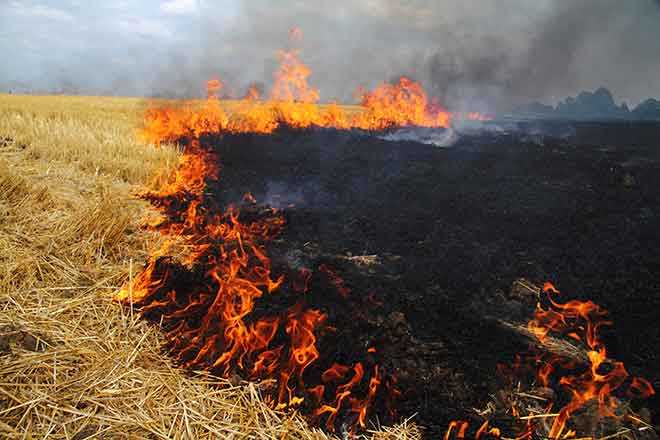 Published
Tuesday, June 13, 2017
Winds of more than 70 miles per hour at times pushed the Dead Dog Fire 10, located miles north of Rangely, to more than 5,000 acres today. U.S. Highway 40 has been reopened, and an evacuation of Blue Mountain has been lifted.
Rio Blanco County Road 1 and Moffat County Road 134 remain closed Monday night.
Meanwhile, fire lines held on the 1,063-acre Hunter Fire 20 miles southwest of Meeker despite the strong winds. Firefighters estimate the Hunter Fire is 30 percent contained. That fire was first reported Saturday afternoon.
More than 200 firefighters are working the two fires with additional resources in route. Air resources worked the fires initially before being grounded by the high winds.
A Type 2 Incident Management Team assumes command of the two fires Tuesday. High winds are anticipated again tomorrow.
The Cross Fire 35 miles west of Craig remains at 55 acres.