Image
Wyoming governor asks 10th Circuit Court of Appeals to review EPA's ozone action
(The Center Square) – Wyoming Governor Mark Gordon's administration is asking a federal court to review a federal decision surrounding the state's ozone plan.
Last month, the Environmental Protection Agency announced it would "defer action" on Wyoming's state implementation plan (SIP) for ozone.
Gordon's administration takes issue with the EPA's action, since the state "is not a significant contributor to ozone pollution" in neighboring states, and has asked the 10th Circuit Court of Appeals to review the EPA's decision.
Image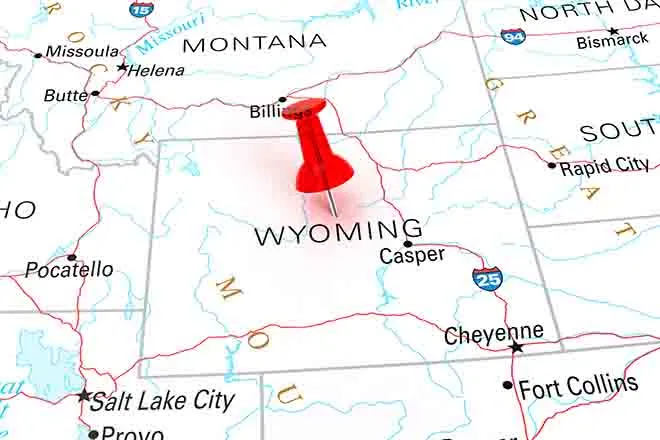 "Data supports the work that went into our state plan," Gordon said in a statement. "This is yet another example of this Administration picking and choosing examples which are intended to punish fossil energy-producing states."
The governor's office said the action "illustrates how the EPA arbitrarily deferred Wyoming's SIP by overlooking their own ozone modeling data and applying it differently to Wyoming than in their decisions on other states."
Image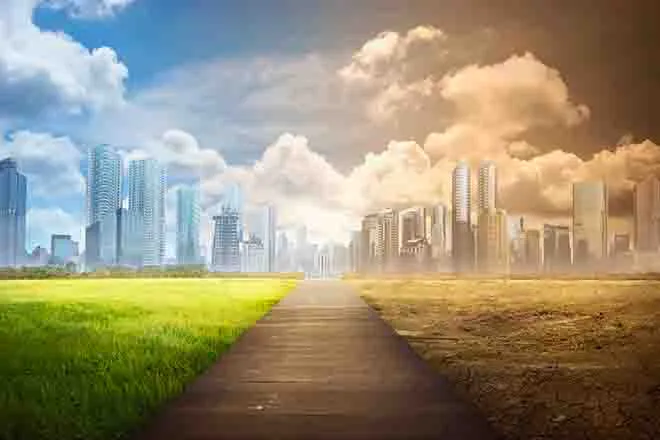 Gordon has met with EPA Administrator Michael Regan to discuss the Ozone Transport Rule and its impacts. 
EPA has stated publicly that its concerns involve reductions of ozone-forming emissions of things such as nitrogen oxides. According to EPA, this will save lives and result in better air quality and health outcomes for people in downwind communities.
The EPA also deferred final action for Tennessee's SIP.