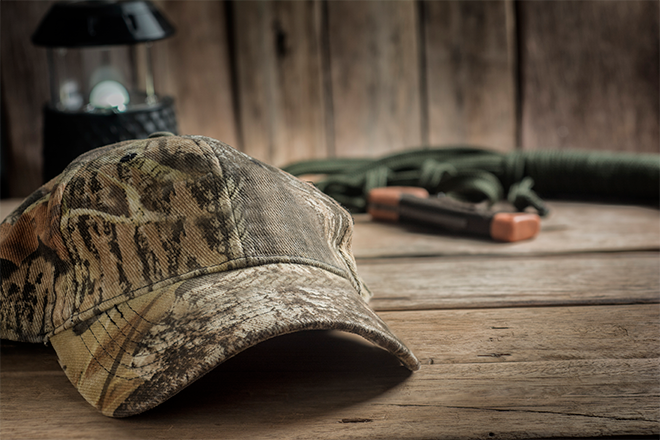 Published
Saturday, July 3, 2021
(The Center Square) - Wyoming Governor Mark Gordon and Secretary of State Ed Buchanan recently sent a letter to the National Rifle Association inviting the gun advocacy group to relocate its operation to their state.
In the letter, the state leaders welcome the NRA to consider transferring the organization from Fairfax, Va. to Wyoming, citing its low taxes. They added that the state's population strongly supports the Second Amendment and its land offers many outdoor opportunities.
"Wyoming citizens value our state's customs, culture and pro-Second Amendment laws. We will always protect personal freedoms, and those of businesses involved in the firearms industry," Gordon said in astatement."All of this, plus our great hunting and other outdoor opportunities, make Wyoming an ideal place for the National Rifle Association to consider home."
The NRA attempted to move its New York location to Texas after the organization declared bankruptcy in January. New York Attorney General Letitia James filed a lawsuit against the NRA last summer, ultimately attempting to put it out of business.
The ongoing suit accuses the organization of corruption including the diversion of millions of dollars to officials like Executive Vice President Wayne LaPierre. Last month, a federal judge dismissed the NRA's bankruptcy case, which would have evaded the nonprofit group from the New York lawsuit.
The NRA told The Center Square that it's "encouraging to know the good people of Wyoming continue standing" with our nation's founding principles as the organization battles "political persecution" from New York leaders.
"We thank Gov. Gordon and Sec. Buchanan for their steadfast support of the National Rifle Association and the freedoms we fight to defend. Wyoming has a long tradition of embracing America's right to keep and bear arms with a frontier spirit and a focus on fairness," NRA spokesman Lars Dalseide said.
The letter, addressed to Brian Gosch, state director of the NRA's Institute for Legislative Action, concluded by saying state leaders welcome further discussions on a possible relocation.