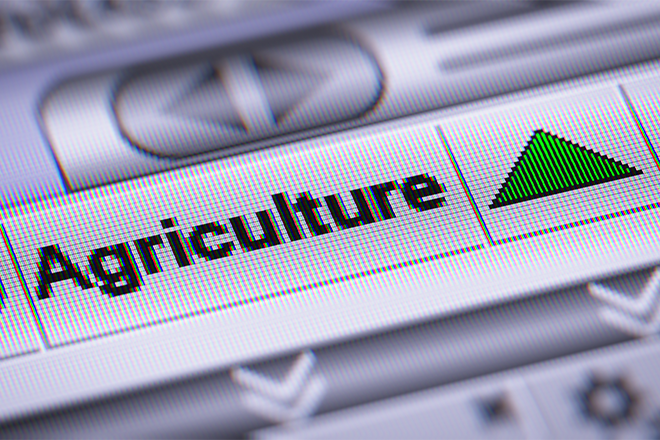 Published
Friday, March 18, 2022
(The Center Square) - Cash buyers' demand for land in Montana has made it hard for young farmers and ranchers to get started, according to an eastern Montana real estate broker.
Sheena Schiffer, a broker with Eastern Montana Land & Home in Terry, Mont., told The Center Square that real estate agents considered 2020 a busy year during COVID, with 2021 becoming extraordinarily busy.
"People were more frantic, I guess, to get from the city into a rural location, and that's what Montana is," she said.
That has posed problems for many young farmers and ranchers who can't compete with those cash buyers, according to Schiffer.
"I tried to help a young couple who were planning to buy a river bottom piece, but it's just they literally can't get the financing for what the sellers are wanting for their river bottoms," she said.
The sellers will get their price, she added.
Compounding the problem in eastern Montana is a struggle with appraisals, she said, as appraised values are probably three years behind market value, making lending a challenge for people.
"To make it work for these young farmers and ranchers, really what they need is the backing of their family and a family operation," Schiffer said. "If a Montanan is looking to buy, that's really what they need."
Schiffer noted that North County land for "pure grazing" was selling for $100 an acre in 2002. In 2021, she sold a piece of property for $700 an acre, also just bare ground for grazing.
"We get on to these irrigated pieces over here, and stuff's going for $4,500 an acre for under a pivot," she said. "And then you get on to the river bottom and really, that river bottom ground is just like gold right now."
Investors also want river bottom land for the prime hunting along the river.
Western Montana is seeing land sold to investors and now eastern Montana is seeing more of it, Schiffer said. They lease out the ground for farming and then hunting. If the land can be used for both, it is ideal for the investor.
The 12,350-acre Beartooth Ranch in Columbus was listed for just under $30 million when it sold this year, according to Montana Land Source, and the Matador-Beaverhead Ranch, which includes 113,000 deeded acres with approximately 226,000 leased public land acres, sold for $200 million. That broke the record from just three months earlier in the sale of the Climbing Arrow Ranch, which Montana Land Source said listed for $136 million.