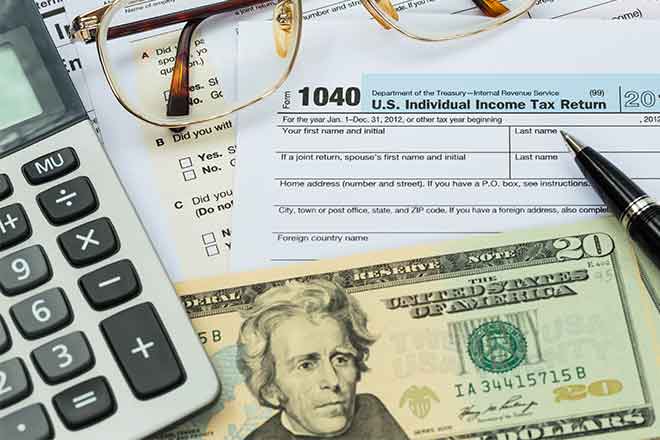 Published
Tuesday, November 30, 2021
(The Center Square) - The $1.75 trillion "Build Back Better" social spending bill the U.S. House passed would restore the State and Local Tax Deduction (SALT).
The 2017 tax law passed under President Donald Trump capped deductions for state and local taxes paid at $10,000 per year through 2025. Since that time, New Jersey state and federal politicians have worked to reinstate the deduction.
The legislation would increase the cap to $80,000, CNBC reported. It faces an uncertain future in the U.S. Senate.
The SALT "cap has unfairly double taxed families across the country and worked to defund our states' critical priorities," U.S. Reps. Bill Pascrell Jr., D-New Jersey; Tom Suozzi, D-New York; Josh Gottheimer, D-New Jersey; and Mikie Sherrill, D-New Jersey, said in a joint statement.
"The bill we just passed in the House would effectively eliminate the impact of the SALT cap for virtually every family we represent, putting money back in the pockets of hardworking, middle-class families in New Jersey and New York," the lawmakers added. "Simultaneously, it will ensure our communities are able to make the critical investments we need, like funding the best public schools in the nation and supporting our law enforcement and first responders."
However, critics of the deduction deride it as a tax break for more affluent residents. A recent analysis from the left-leaning Institute on Taxation and Economic Policy (ITEP) said its repeal "would worsen racial income and wealth inequities."
U.S. Sen. Chuck Schumer, D-New York, has indicated he wants to act on the legislation before Christmas, The Wall Street Journal reported.