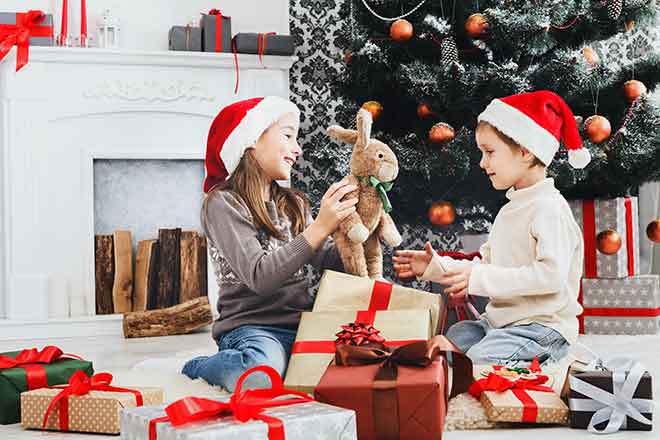 Published
Friday, December 6, 2019
With the holidays quickly approaching, our thoughts and prayers go out to the less fortunate families in Kiowa County.
This year, as in previous years, four "Fanny Murdock Giving Trees/Angel Trees" will be put up around the county. This tradition was started years ago by Charlotte Phillips who had a passion for seeing that every child in need received a gift. Trees will be located at KA Hall Sheridan Lake, Haswell Post Office, Eads Post Office and the GN Bank in Eads. Ornaments with a description of items that a child might like for Christmas will hang from the tree branches for the anonymous child. If you would like to be a part of this worthwhile project, please feel free to take as many tags you feel you can buy for.
The Kiowa County Department of Social Services, in conjunction with the Salvation Army and school clubs, also contribute food baskets for needy families in addition to the gifts from the giving tree. Please look for food donation boxes around town to contribute.
To make a monetary contribution, make check payable to Salvation Army and drop off at the Kiowa County Department of Social Services, 1307 Maine Street, Eads.
Gifts and tags are extended to Dec 13, 2019.
This year experience the joy of giving by helping a family in need.