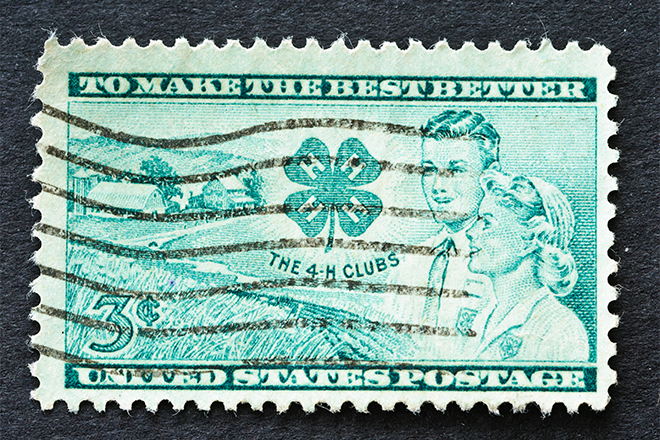 Published
Saturday, June 16, 2018
Kiowa County 4-H Shooting Sports members prepare for the District 6 Shooting Sports Competition that was held June 9th in La Junta. Kiowa County had 13 members participate in the 2nd annual event. Clayton Nelson finished 1st-Jr. Recurve, Cade McDowell 3rd-Sr. Trap, Bradley Musgrave 2nd-Sr. Pistol, Brinden Williams 3rd-Sr. Pistol, and Hatch Nelson 3rd-Sr. .22 Open Sight.
The 4-H Shooting Sports Club has really grown this year and look forward to the county shoot and state shoot. The coaches are Mark Nelson, Joe Musgrave, and Michelle Nelson.
Photo from the day's activities are below.