Image
$8M allocated areas impacted by two wildfires
(The Center Square) – Colorado Governor Jared Polis issued executive orders this week to declare disaster emergencies, activate the state's emergency operations plan and provide $8 million in state funding for two wildfires.
Polis gave a verbal order last month to address the Spring Creek Fire in Garfield County and the Titan Fire in Las Animas County. The written orders provide funds for costs associated with the response and suppression of the fires, mitigation and recovery efforts.
Image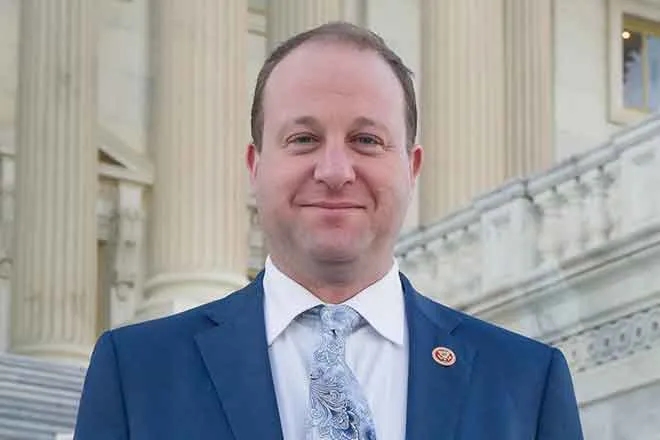 Polis' orders stated funds in the state's Emergency Fire Fund were insufficient to pay for effects of both fires. He ordered $6.7 million to be transferred from the State Emergency Reserve Cash Fund to the Disaster Emergency Fund for various costs associated with state efforts related to the Spring Creek Fire. He ordered $1.3 million for costs associated with the Titan Fire. The funds will remain available for the next five years.
The cause of the Titan Fire is under investigation and the Spring Creek Fire is undetermined.
The order said the Spring Creek fire started five miles southwest of Parachute June 24. It grew from 211 acres to 2,571 acres in one day on property owned by the Bureau of Land Management and private owners. As of July 19, the fire was 72 percent contained as it burned 3,256 acres.
Image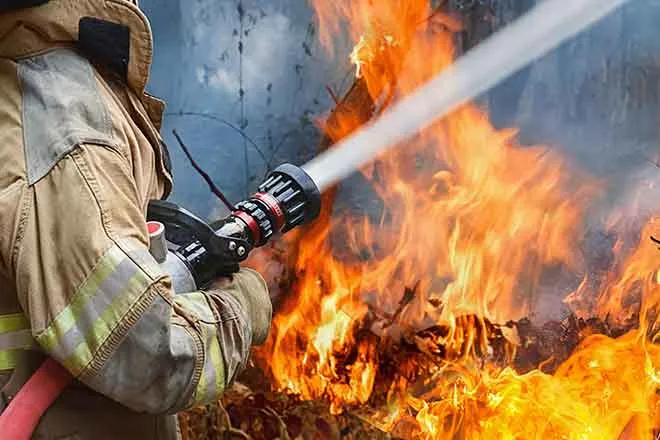 "The fire threatened structures, including oil and gas infrastructure, as well as water treatment facilities," Polis' order stated.
Information posted to InciWeb, an intergovernmental incident information management system, reported firefighters experienced substantial challenges due to varied fuel for the fire and extreme terrain.
"Firefighters are now mopping up hotspots, providing suppression repair to disturbed firelines and patrolling firelines," the site reported. "Personnel are removing equipment no longer needed on the fireline. Smoke will be intermittently present for some time both from the smoldering fire and from exposed oil shale."
InciWeb estimates the Spring Creek Fire will be contained October 1.
A second executive order stated the Titan Fire started 12 miles northwest of Trinidad on June 28. It burned 453 acres on state and private land. The fire was completely contained July 2, but 930 acres burned.
"Extreme winds and dry fuels contributed to the rapid fire growth, exceeding local capacity," the order stated. "The fire threatened a power transmission line and 50 structures, with 25 of those evacuated."
A temporary flight restriction for aircraft remains over both sites.