Image
AARP to Congress: 'hands off Social Security, Medicare'
(Arizona News Connection) As a showdown looms in Congress over whether to raise the federal debt ceiling, AARP Arizona is among the groups voicing concerns about the future of Social Security and Medicare.
Dana Marie Kennedy, state director of AARP Arizona, said they are programs people have paid into and now depend on for their livelihoods. Despite leaders in both parties insisting Social Security and Medicare are "off the table," she said some Republican lawmakers are still eyeing trimming these programs to address budget concerns.
Kennedy emphasized AARP will fight potential cuts.
Image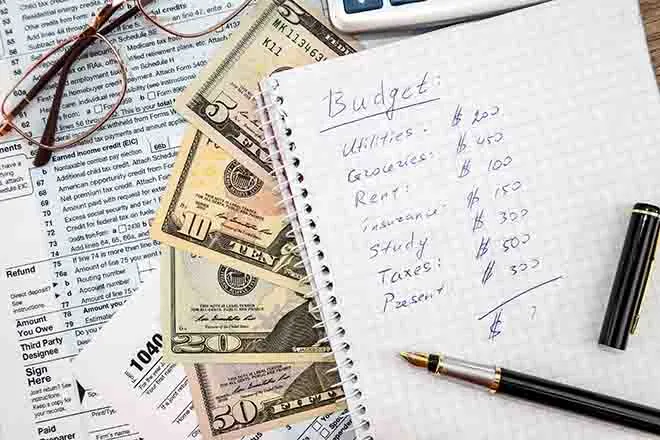 "It feels a little bit like deja vu," Kennedy remarked. "We have been down this road before. It's really outrageous to even suggest that -- cutting Social Security and Medicare -- in any deal. We have a strong message to 'keep your hands off of Social Security and Medicare.' "
More than 1.4 million Arizonans receive Social Security benefits, and more than 1.3 million rely on Medicare for health coverage. Kennedy stressed the programs are vital for people to stay afloat, especially with the effects of inflation and higher cost of living.
Image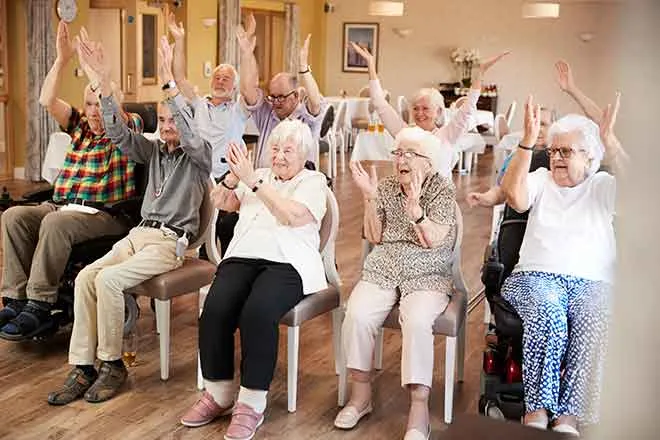 Kennedy pointed out cuts to the programs would leave older people with difficult decisions. The state is already seeing a wave of seniors experiencing homelessness for the first time due to higher housing costs.
She acknowledged the most recent increases to Social Security benefits have been helpful, but said with inflation, it "seems like a wash." 
"That doesn't mean that it doesn't help their pocketbooks," Kennedy noted. "But we certainly shouldn't be looking at cutting any benefits at this point in time, when inflation is so high."
Kennedy added the government needs to honor its commitments and not have debates on issues behind closed doors. She stated older Arizonans want elected officials to do their jobs, stop partisan bickering and bring bipartisan solutions to the table.