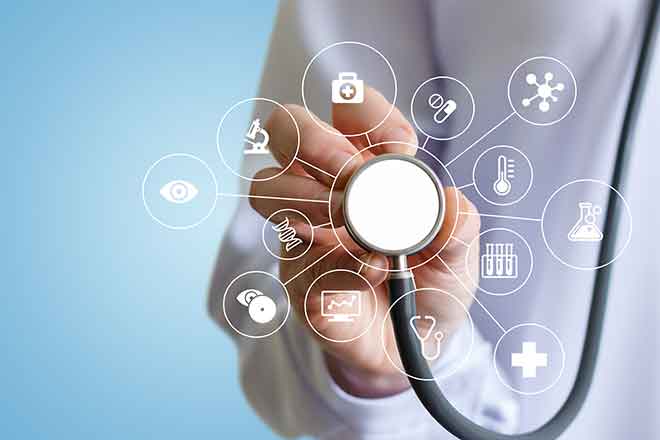 Published
Monday, January 10, 2022
(Iowa News Service) The deadline to enroll for health coverage under the Affordable Care Act is fast approaching. The latest COVID surge might be interrupting plans to sign up, but those involved with the process say there are ways to work around it.
This year's enrollment deadline is January 15. Louise Norris, health policy analyst for the website healthinsurance.org, said if you're overwhelmed with a COVID situation and still need to sign up, handling it over the phone is a good option.
Even if you can't complete enrollment right away, talking with a navigator might keep the window open.
"There might be a case-by-case situation where they can grant you an extension as long as they get you sort of started in the system," said Norris.
Online applications are another alternative to meeting with a navigator in person.
Norris said there's stronger demand this enrollment period because of extra subsidies from the American Rescue Plan. Analysts say that means a vast majority of Americans signing up for ACA plans will likely qualify for federal help.
Norris said with high demand seen again this year, that could stretch some of the staff helping with enrollment. But she said the good news is that there's more funding for navigators than there was in recent years.
"There are a lot more boots on the ground this year in terms of people who are available to help with the enrollment process," said Norris.
Leading up to the current enrollment period, Iowa had seen major funding declines in this field. But this time, two agencies received nearly $500,000 combined to help with applications.
As for premium costs under the ACA, the state is projected to see an average increase of nearly seven percent. But analysts say that's after three years of declines, while noting the extra subsidies should offset the increases.