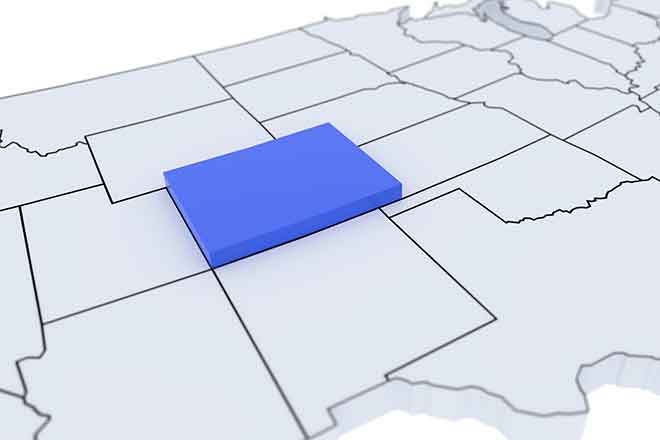 Published
Tuesday, May 5, 2020
(The Center Square) - Colorado Governor Jared Polis announced Monday the makeup of a bipartisan committee of local government officials that will advise his administration on social distancing measures and enforcement.
Polis first formed the Governor's Advisory Committee for Cooperation and Implementation on April 24 to help local governments and state agencies coordinate social distancing measures and compliance.
"We need to make sure that communities across our state ... are all represented so we can make this committee work for everybody," the governor said during a Monday press briefing.
The committee is made up of several county commissioners and public health and safety officials from across the state, in addition to officials from the governor's cabinet.
The committee includes Larimer County Commissioner Steve Johnson, San Miguel County Commissioner Hilary Cooper, Pueblo Mayor Nick Gradisar, Montrose Mayor Barbara Bynum, Denver Department of Public Health and Environment Executive Director Bob McDonald, Eagle County Public Health and Environment Director Heath Harmon, Jefferson County Sheriff Jeff Shrader, Broomfield Police Chief Gary Creager, Poudre Fire Chief Thomas DeMint and Kyle Martinez, who sits on the governor's Economic Recovery and Stabilization Council.
Colorado transitioned to a safer-at-home order April 27, which allowed retail businesses to begin offering allowed in-person service May 1. Non-critical businesses were permitted to let 50 percent of their workforce return Monday.
Several counties, such as Denver, Boulder, Broomfield, Adams, Arapahoe, Jefferson, Gilpin and Pitkin counties, extended their stay-at-home orders until May 8.
Others, such as Eagle and Mesa counties, were permitted to begin reopening ahead of the state's schedule.