Image
Agency proposes prohibiting medical debt from credit reports
(Colorado News Connection) The 100 million Americans currently carrying medical or dental debt could get some relief, after the Consumer Financial Protection Bureau took steps to prohibit credit agencies from including that debt on credit reports. 
As Julia Char Gilbert - Connelly policy advocate with the Colorado Center on Law and Policy - explained, bad credit scores due to medical debt can create big problems.
"Families are increasingly facing barriers to accessing rental housing, a credit card, certain forms of employment," said Gilbert, "all because that medical bill is showing up on their credit report."
Image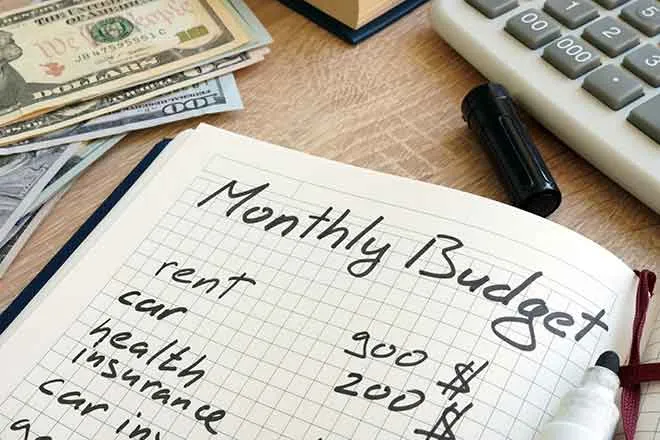 The CFPB proposal begins a rule-making process that will include a call for public comments. 
Gilbert said 700,000 Coloradans currently saddled with medical debt should see relief sooner. A new Colorado law bans medical debt from Coloradans' credit reports. 
Critics of the move have argued that employers, landlords and banks need this information as they calculate their risks.
Proponents say excluding medical debt from reports makes the system more fair, since low-income people and people of color are disproportionately burdened by medical bills. 
Gilbert also pointed to one CFPB study of five million credit records - showing that medical debt is not a good predictor of whether or not someone can make rent or repay loans.
Image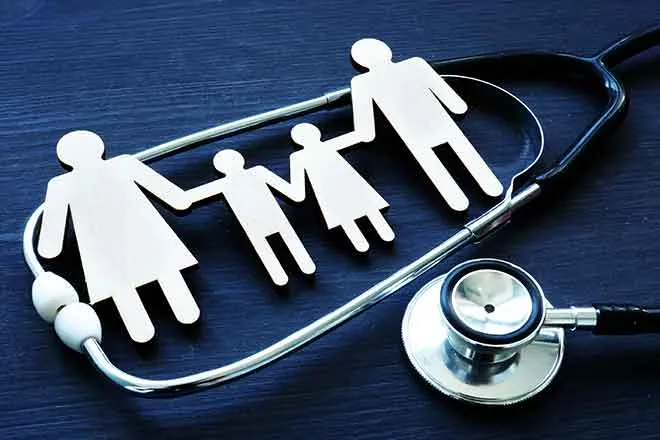 "And so this change to how we do credit reporting in the United States helps make our credit reporting system more accurate," said Gilbert, "and better at doing what it's intended to do - which is understanding whether a consumer is a good person to extend a loan to."
Under the new Colorado law, Gilbert said it's up to credit agencies to make sure medical debt is not listed on your credit report. 
But she said if you have an important life event coming up - applying for a job, apartment, credit card or loan - it's worth double checking.
"If your medical debt is still showing up on your credit report, and you're a resident of Colorado, that shouldn't be happening under the new law," said Gilbert. "And you have the right to file what's called a dispute, and make sure that that information gets cleaned up."