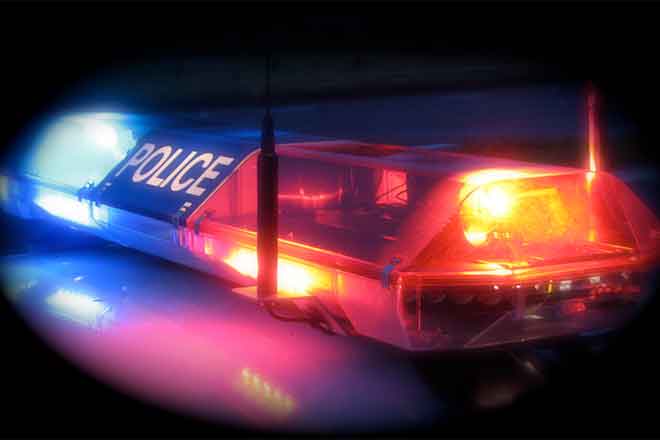 Published
Saturday, April 28, 2018
The Colorado State Patrol is investigating a single vehicle crash that claimed the life of man from Swink.
According to information from CSP Trooper Michael Tafoya, John Miguel Narez-Estrada, 28, was driving a 2013 Ford Raptor pickup west on Highway 10 about three miles west of La Junta in Otero county. The vehicle drifted off the right side of the road and crashed into a bridge abutment. The pickup became airborne and was engulfed in flames before it landed in an irrigation canal.
Narez-Estrada was pronounced dead at the scene.
Alcohol is considered a factor, and the crash is under investigation.