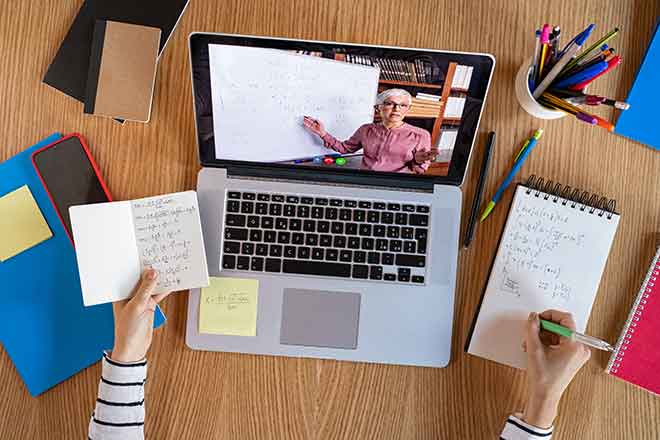 Published
Thursday, December 17, 2020
(The Center Square) -- Governor Jared Polis' administration this week released its "roadmap to in-person learning," a report outlining strategies and tactics both schools and the state of Colorado must take to ensure students can safely return to the classroom.
Increased transparency between the state and local schools, on-site testing for those who are symptomatic, and adding additional staff to help when school staff must quarantine are among the roadmap's recommendations.
The report was created in consultation with the Back-to-School Working Group, an organization comprised of teachers, superintendents, school board officials, public health officials and parents created in November to address the challenges COVID-19 beset on schools.
"Despite our educators' heroic efforts to educate students, research shows academic development is suffering," the 11-page document reads. "These impacts were likely to be worse for students in the early grades, and in some cases, students were projected to return nearly a full academic year behind what we would see in a normal school year."
Among the concerns expressed by the working group are student learning gains. A study by NWEA, formerly the Northwest Educators Association, found K-12 students are returning to campus with "roughly 70% of the learning gains in reading compared to a typical school year and 50% of the learning gains in math." Furthermore, school closures are disproportionately impacting English learners, disabled students, and students from low-income families who rely on schools for necessary services.
To allay parental concerns about the safety of Colorado's schools, the report mentions research showing children aged 14 and under are less susceptible to contracting COVID-19 and are at a lower risk of developing severe symptoms.
However, the roadmap recognizes that it is not solely the job of the state or local school districts to suppress the transmission of the virus.
"Protecting in-person learning means creating a safe environment for educators and students, an accessible and transparent process for information sharing, and fostering accountability among all parties involved," the roadmap concludes.