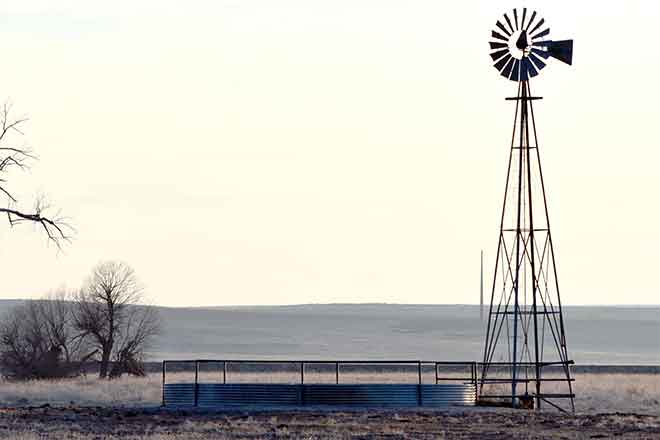 Published
Monday, June 6, 2016
'Tis the season for pop-up tents, community gatherings and local foods--farmers' markets. The Colorado Department of Agriculture's 32nd annual Colorado Farm Fresh Directory helps consumers find farmers' markets, roadside stands, u-picks, wineries and agritourism activities.
"When tents start popping up in parking lots, everyone gets excited," said Wendy White, marketing specialist for the Colorado Department of Agriculture. "We are happy to provide this popular publication to residents and tourists looking to experience Colorado agriculture."
The 2016 Colorado Farm Fresh Directory features more than 200 farms, ranches, roadside stands, u-picks and Community Supported Agriculture (CSA) programs as well as 100 farmers' markets across the state. Farm Fresh also includes farms that offer tours, restaurants using local ingredients, wineries, corn mazes, pumpkin patches and farm and ranch vacations. In addition, the free directory includes county fairs, a crop calendar, food and agricultural festivals and tips for picking Colorado produce.
The directory is available for free at participating libraries, chambers of commerce, welcome centers, visitor centers, Colorado State University Extension offices and other businesses as well as online at www.coloradoagriculture.com/farmfresh. Colorado Farm Fresh is also available as a mobile app for smartphones.