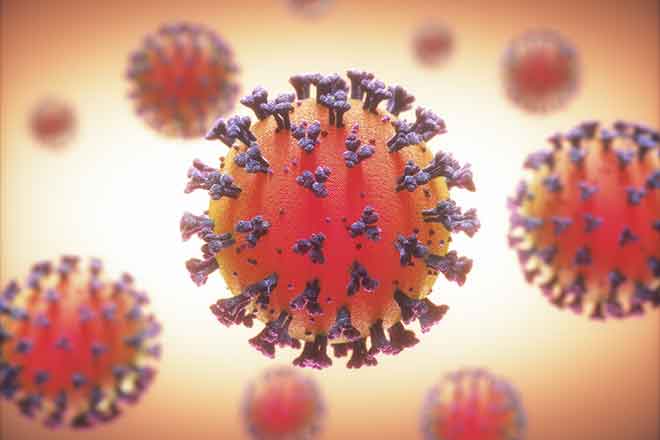 Published
Tuesday, September 22, 2020
Kiowa County Public Health Agency has a confirmed case of COVID-19 reported in the county. A female in her 60s has tested positive. Public health personnel are investigating.
The person has been in isolation since testing was obtained and close contacts have been notified and quarantined. The person is doing well, recovering at home, and is expected to make a full recovery.
Kiowa County's test site is at Weisbrod Memorial County Hospital in Eads. Please call 719-438-2251 for testing information.
Please wear a face covering over your mouth and nose, wash your hands fre- quently, social distance (stay 6 feet from others), clean high touch surfaces frequently and stay at home if you have symptoms such as fever, cough or shortness of breath, sore throat, body aches, headaches, chills, nasal congestion/runny nose, loss of taste or smell, fatigue, nausea and/or vomiting, diarrhea
If you think that you are ill with COVID-19 please isolate yourself. For more in- formation about isolation see https://covid19.colorado.gov/isolation-and-quarantine or call us at 719-336-8721. If you are emergently short of breath, los- ing consciousness, etc please call 911 or call ahead to seek care in the nearest emergency department.
Kiowa County was the last county in Colorado to report a case of the COVID-19 coronavirus. All 63 other counties had recorded at least one case earlier in the summer.
We will continue to update about positive cases as they are resulted and current case counts and information can be found at covid19.colorado.gov.