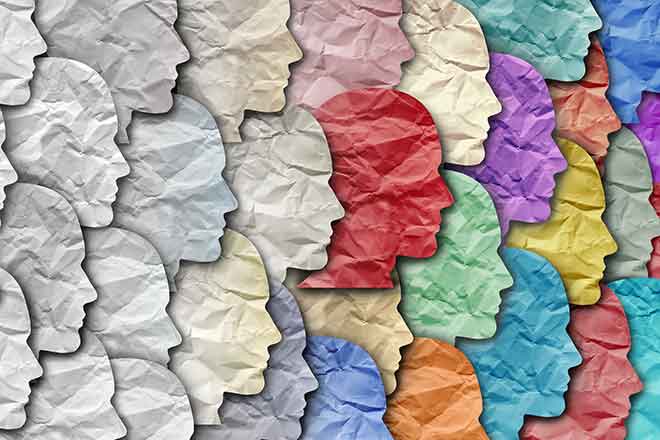 Published
Thursday, March 30, 2023
(The Center Square) - Since the first months of the COVID-19 pandemic, Arizona's most-populous county has added tens of thousands more residents than any other county in America.
U.S. Census data released Thursday shows the county population increased by an estimated 130,950 since the April 1, 2020, decennial Census count. It was the only county to have added more than 100,000 people in that time.
"It's no surprise to me that Maricopa County is among the most desirable places in the country for individuals, families, and businesses," said Maricopa County Board of Supervisors Chairman Clint Hickman. "But as the fastest-growing county in the United States yet again, our challenge is to balance the benefits of new people, new ideas, and new business with policies that ensure development is sustainable, water is available to all, and our growth does not diminish our quality of life."
Hickman said the county has invested heavily in new infrastructure like affordable housing, job training centers and public health clinics. They're also promoting a "long-term regional transportation plan and creating a regulatory environment that encourages responsible business development."
In the 12 months ending last July, the county gained an estimated 56,831 people. That's a slight decrease from the 58,246 new residents added in the 12 months ending in July 2021. The agency uses data from births, deaths and migration compared to the baseline decennial count.
Most other counties in Arizona saw a moderate population increase. Pinal County gained 16,000 new residents in the last year's estimation. Pima County grew by 8,700. Yavapai gained nearly 4,000 residents, as did Mohave County. Coconino County added nearly 1,300 people. Navajo County gained 1,000 people. Santa Cruz, La Paz, Apache and Gila Counties gained fewer than 1,000 new residents. Graham, Cochise and Greenlee Counties shrank by small amounts.
The countrywide shift to remote work saw many major metropolitan centers lose people, opting for cheaper housing in suburbs or lower-tax areas. Census experts say those cities have largely regained the population they'd lost.
"The migration and growth patterns for counties edged closer to pre-pandemic levels this year," said Dr. Christine Hartley, assistant division chief for estimates and projections in the Census Bureau's population division. "Some urban counties, such as Dallas and San Francisco, saw domestic outmigration at a slower pace between 2021 and 2022, compared to the prior year. Meanwhile, many counties with large universities saw their populations fully rebound this year as students returned."
Demographers say Arizona is difficult to estimate in terms of population. A large undocumented population, high cross-border flows, high domestic migration, large numbers of part-year residents, and large increases in housing construction contribute to difficulties counting, experts say.