Image
Arizona judge strikes down Prop 208 tax hike
(The Center Square) – A Maricopa County Superior Court judge has struck down a tax placed on high-earning Arizona residents to fund public education.
Proposition 208, which was approved by 51.7% of voters in the November 2020 election, added a 3.5% tax on single filers earning more than $250,000 per year and joint filers earning more than $500,000 per year, with the revenue going towards public education.
Following challenges in court, the Arizona Supreme Court last year shot down part of the measure that classified the millions of dollars in expected revenue as "grants," and sent it back down to the county court. 
Image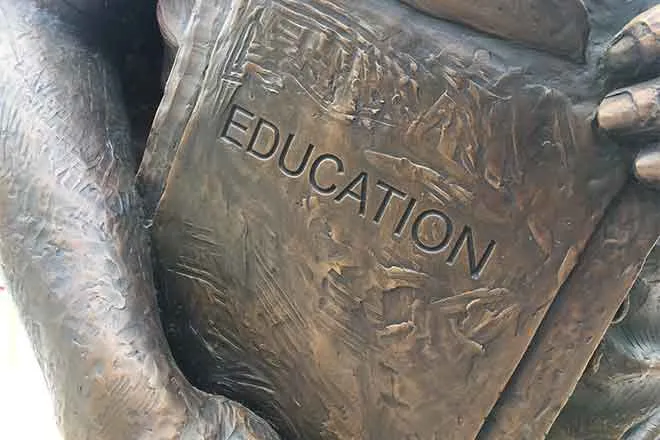 The Goldwater Institute, which challenged the law's constitutionality in a lawsuit, on Friday praised the county judge's decision in a press release.
"Today's decision puts a nail in the coffin of the unconstitutional, job-killing Proposition 208, and it cements Arizona's position as the national leader in lower taxes and building a stronger economy," Goldwater Institute President and CEO Victor Riches said.
Gov. Doug Ducey called the ruling "a win for Arizona taxpayers."
"t's another step in undoing the damage of Prop 208 and making sure we continue to benefit from having the lowest flat income tax rate in the nation," he said. 
Ducey added: "While we expect the ruling may be appealed, we are confident the Arizona Supreme Court will find 208 unconstitutional, as they did last year. Arizona is – and will remain – a state that knows how to prioritize education while keeping taxes low and attracting jobs."
Image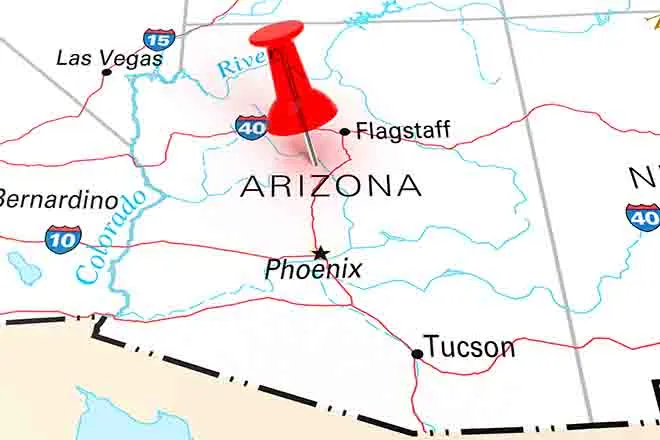 The Arizona Education Association (AEA), which supports the tax, called the decision "another blow" to students and teachers.
"We are going to bring every teacher, every parent, and every organization together to hold the Arizona Legislature accountable for their extreme behavior when it comes to attacks against public education," AEA President Joe Thomas said. "We will also ask for an education referral to be immediately placed on the next eligible ballot."