Image
Arizona Water Infrastructure Finance Authority Board applications now open
(The Center Square) – Arizona Governor Doug Ducey's Office and leadership in the Arizona Legislature are now accepting applications for the Water Infrastructure Finance Authority Board.
Ducey and the state Legislature's leadership are accepting applications from residents in all of Arizona's 15 counties until September 15. 
After that, they will review application materials and make appointments to the advisory board.
"This year we took a bold step to position our state for future success," Ducey said in a press release. "Our water plan is crucial for our state's growth. We have an important responsibility to see it through. It will take the right team. We want to represent every corner of our state with diverse perspectives and experiences."
Image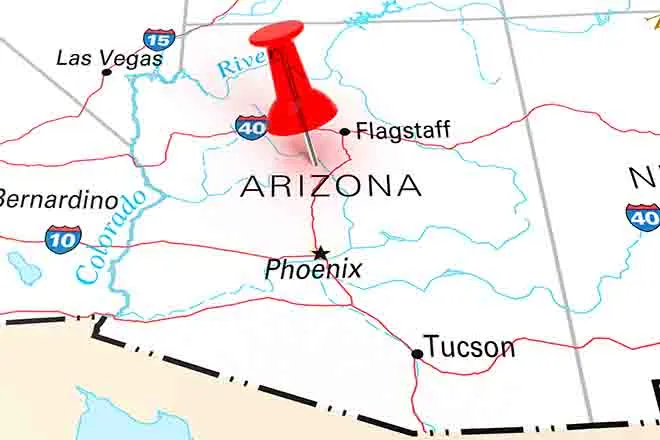 Board applicants must have lived in the state for at least two years. They also must have "substantial knowledge of and experience with water or finance, including public finance, among other qualifications," according to the press release from the Governor's office. Plus, applicants must submit a set of fingerprints for the sake of a state and federal criminal background check.
"It's been a group effort to address Arizona's water shortage," Senate President Karen Fann said in the press release. "The Senate members look forward to working together to ensure we have the best of the best at the center of our mission to secure our state's water future. We're committed to seeing this historic plan through."
And Arizona House minority leader Reginald Bolding said he wants to see diversity on the board.
"As Arizona learns to live with less water, WIFA will be a key tool for water conservation, storage, and augmentation," Bolding said in the press release. "The new WIFA Board should represent all the expertise and diversity that Arizona has to offer. We have created a centralized spot for applicants who wish to serve on WIFA's Board and hope that qualified individuals across this state will apply."
Those interested in applying for a seat on the board can do so by visiting https://azgovernor.gov/applywifa.