Image
Biden says he's offered $1 trillion in spending cuts but GOP won't budge on debt limit
(Colorado Newsline) President Joe Biden said Sunday his administration has offered $1 trillion in spending cuts as part of the ongoing talks with Republicans around a budget agreement, but he said no deal has yet been reached. 
Biden, speaking from Japan during a press conference following the G7 summit, said his administration wants House Speaker Kevin McCarthy to consider changes to the tax code in addition to spending cuts. 
Image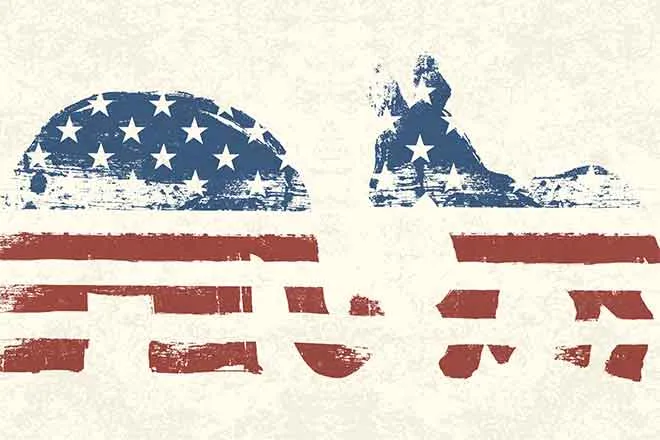 "It's time for Republicans to accept that there's no bipartisan deal to be made solely on their partisan terms — they have to move as well," Biden said.
McCarthy, a California Republican, has rejected increasing taxes on anyone throughout the negotiations.
"My point is that there's a lot of things that they refuse to entertain and they just said revenue is off the table. Well, revenue is not off the table," Biden said. "And so that's what we continue to have significant disagreement on — on the revenue side."
Biden said he planned to call McCarthy while traveling back to Washington, D.C., on Air Force One, suggesting that McCarthy might want to talk directly to him about negotiations. 
A default on the U.S. debt would be far worse than a government shutdown. Here's how.
"I'm hoping that Speaker McCarthy is just waiting to negotiate with me when I get home. I don't know if that's true or not, we'll find out," Biden said. 
Last week, Biden and congressional leaders agreed to have two White House aides negotiate with McCarthy's team on a government spending agreement that could clear the way for Congress to raise the debt limit. 
The White House and Democrats have insisted that talks around government spending are not tied to raising the debt ceiling, though a wide swath of GOP lawmakers in Congress have said they won't address the borrowing limit without reductions in spending. 
Any stalemate that lasts past June 1 puts the country at risk of a first-ever default, according to projections from the Treasury Department. 
Image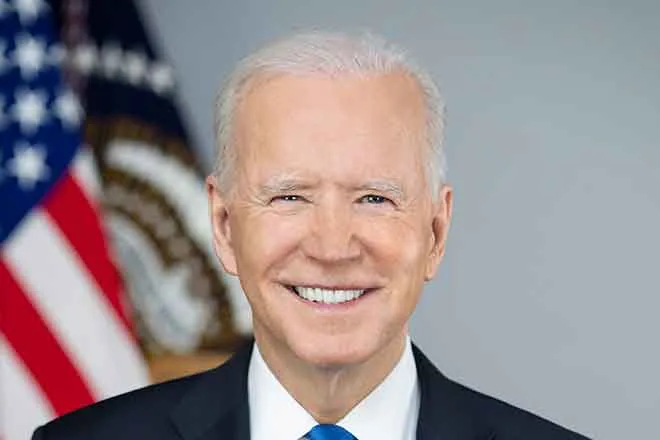 A default on the debt would have significant implications on hundreds of federal programs as well as the global economy. And a default would be vastly different from past partial government shutdowns, which didn't have broad impacts on Social Security, Medicare and Medicaid. 
House Minority Leader Hakeem Jeffries, a New York Democrat, called on GOP lawmakers to "get serious" about the negotiations in a Sunday morning tweet.  
"House Republicans walked away from a meeting with the Biden administration," Jeffries wrote. "They returned hours later with a ransom note that's nothing more than a partisan right-wing wish list. The MAGA extremists are recklessly driving the nation toward a dangerous default."
McCarthy tweeted Saturday night that the White House wasn't aligned with House Republicans' vision for future government spending. 
"President Biden doesn't think there is a single dollar of savings to be found in the federal government's budget," McCarthy wrote. "He'd rather be the first president in history to default on the debt than to risk upsetting the radical socialists who are calling the shots for Democrats right now."
When asked during the press conference who would be blamed if the country entered default, Biden said "on the merits of it, based on what I've offered, I would be blameless."
"On the politics of it, no one would be blameless."
Colorado Newsline is part of States Newsroom, a network of news bureaus supported by grants and a coalition of donors as a 501c(3) public charity. Colorado Newsline maintains editorial independence. Contact Editor Quentin Young for questions: info@coloradonewsline.com. Follow Colorado Newsline on Facebook and Twitter.