Image
Strike deadline approaches as Colorado health care workers negotiate with Kaiser Permanente
(Colorado Newsline) Colorado could see 3,000 health care workers go on strike next week if Kaiser Permanente leadership does not agree to union workers' demands. 
While negotiating with Kaiser for the first time since before the COVID-19 pandemic, Service Employees International Union Local 105 members and a coalition of other unions from around the country are asking for higher wages and improved working conditions for their members. 
The process has been ongoing since April, and the coalition of 12 unions representing 85,000 Kaiser health care workers in Colorado, California, Oregon, Washington, Hawaii and Maryland formally filed a 10-day notice of intent to strike on Friday. It could be the largest health care strike Colorado and the country has ever seen. 
Image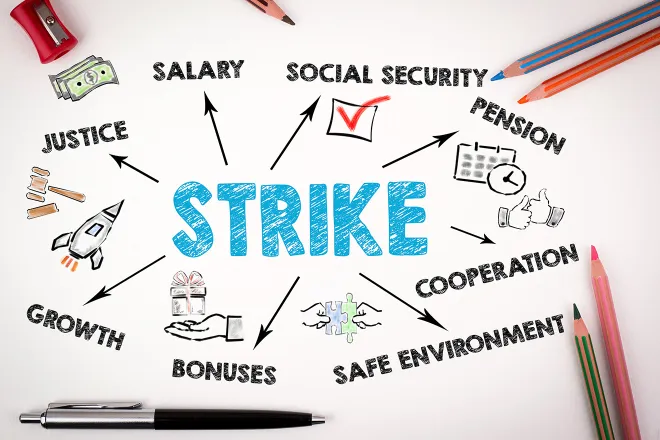 Kaiser Permanente has said it is confident an agreement will be reached before the pending strike. SEIU Local 105 President Stephanie Felix-Sowy said the process has sped up a bit since the strike notice was filed, and the Satruday deadline is quickly approaching. 
"The coalition is still very committed to reaching a settlement and agreement, I know that's what Kaiser is saying publicly as well," Felix-Sowy told Newsline. "I think there's just some really, really very important and essential priorities for the frontline health care workers that we're still very far apart on."
Felix-Sowy said the coalition still wants to extend "outsourcing protection language" in their current contracts given new developments in the industry and technology. 
Image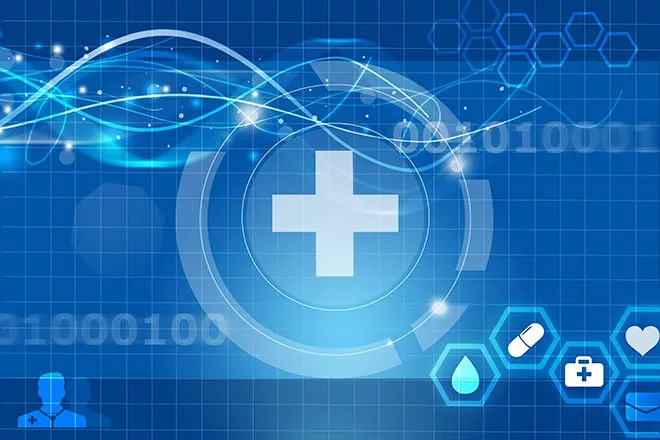 She also said Kaiser recently purchased Geisinger Health, a Pennsylvania-based health network, and union members were unaware of this change until they saw it in the news. Members want to have union leadership engaged and informed on potential future acquisitions of this nature, and for a commitment that those new employees have organizing rights with their local unions. 
The union's main ask of Kaiser is that it fund a more robust workforce. Understaffing has caused the greatest difficulties for health care workers since the pandemic, Felix-Sowy said. Solutions could include more efficient hiring processes and the creation of positions with more competitive wages and bonuses. 
"It's simple — frontline health care workers are looking to Kaiser executives to hear them out and to find real solutions to solve the Kaiser staffing shortage," Felix-Sowy said. "It is by far the top reason why people are doing two or three people's jobs, why patients are having to wait three, six, nine months, and at one point a year, to get very basic screenings and primary care visits even."
Image
If Kaiser and union leadership do not come to an agreement, staff would go on a three-day strike starting Oct. 4. Colorado has over 30 clinics that could be impacted, Felix-Sowy said, with medical assistants, patient registration and call center staff, schedulers, lab and imagery technicians and others leaving their jobs for the picket lines. 
"I think that it's up to Kaiser at this point," Felix-Sowy said about the possibility of a strike. "Our members have stayed united … they understand very clearly and fully what their co-workers need in order to get to a settlement where they feel like they can support it."
Colorado Newsline is part of States Newsroom, a network of news bureaus supported by grants and a coalition of donors as a 501c(3) public charity. Colorado Newsline maintains editorial independence. Contact Editor Quentin Young for questions: info@coloradonewsline.com. Follow Colorado Newsline on Facebook and Twitter.