Image
Big economic boosts forecast for Arizona as Super Bowl LVII approaches
(Arizona News Connection) Super Bowl LVII is right around the corner, which means Arizona will see hefty spending and wide exposure because of the massive sporting event featuring the Kansas City Chiefs facing the Philadelphia Eagles.
Danny Seiden, president of the Arizona Chamber of Commerce and Industry, said the last time Arizona hosted the Super Bowl in 2015, it generated nearly $720 million for the state economy, attracted more than 120,000 out-of-state visitors just for the game and had more than 114 million viewers looking at Arizona.
Image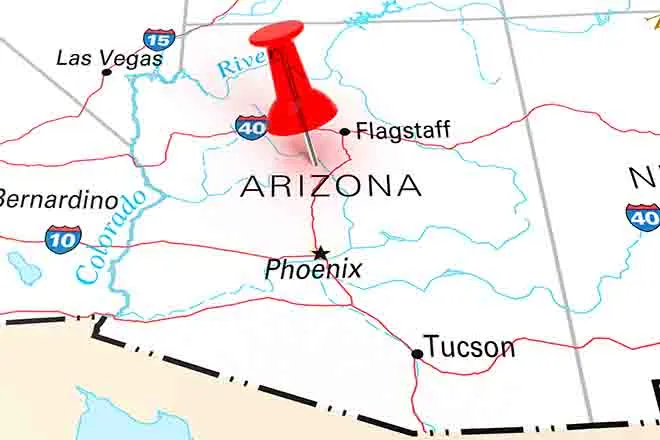 Seiden noted it is a great showcase and economic driver for the state.
"The excitement for this Super Bowl is high," Seiden pointed out. "The excitement to come to a warm state like Arizona in February where you are going to see some sunshine is big, especially coupled with the Phoenix Open and everything else going on. So, I mean, I think we could see closer to $1 billion."
The Waste Management Phoenix Open will also be taking place February 6-12. Seiden explained the mega events have a huge impact on the hospitality sector and called it a "huge boost of adrenaline" for local mom-and-pop shops disproportionately impacted by the COVID-19 pandemic.
Image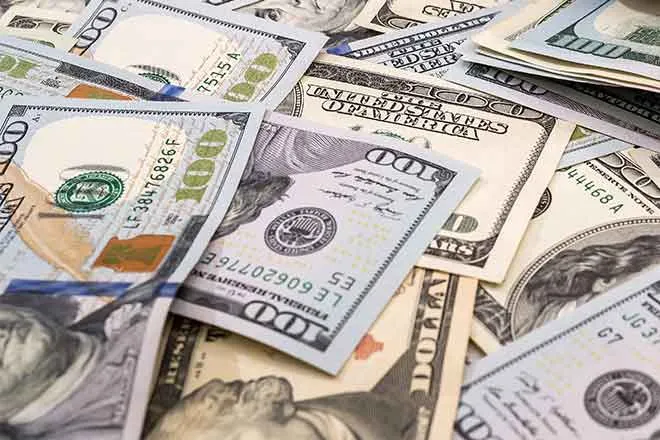 Seiden projects more than a million people are going to come through the state for the various mega events happening in February. He emphasized Arizona is a state which values and fosters meritocracy, and noted during the last Super Bowl, Apple was one of the big companies to establish roots in the state, and has grown its presence since then.
"We have over 70 CEOs right now signed up for CEO forums who are looking at Arizona for relocation and expansion of their company," Seiden reported. "That's all fantastic news, and those impacts go on far past just the Super Bowl week and Super Bowl year."
Seiden stressed now through March is an exciting time to be in Arizona. After the Waste Management Open, he added baseball spring training is expected to bring more than $600 million in economic impact.