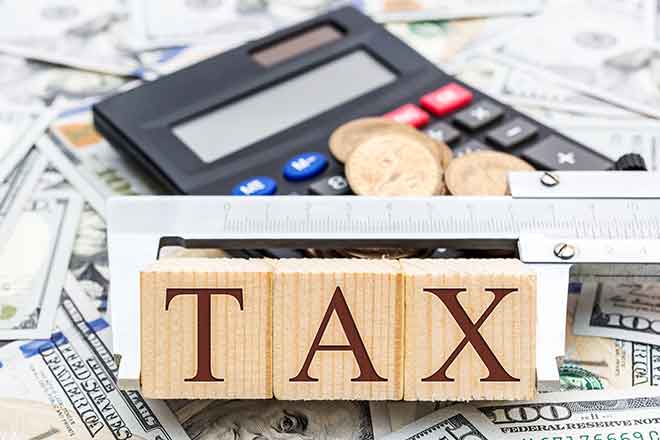 Published
Friday, June 4, 2021
(The Center Square) -- A bipartisan group of Colorado lawmakers are making a last-ditch effort to lower residential property tax assessment rates and help Coloradans ward off larger tax hikes this year.
If enacted, Senate Bill 21-293 would allow property owners to defer paying additional taxes under limited circumstances. It would also lump multi-family properties in with single-family properties under the state's assessment rates to help moderate increasing rent prices.
The bill was introduced on Wednesday and has the bipartisan support of Sens. Chris Hansen, D-Denver, and Bob Rankin, R-Carbondale, and Rep. Daneya Esgar, D-Pueblo.
"Since income doesn't go up automatically with home value, without action these increased taxes could force some people out of their long-term homes," Gov. Jared Polis said in a statement on Facebook.
Under the proposal, any person who receives a property tax assessment that is above the state's tax-growth cap beginning in January 2023 could defer the portion of that exceeds the cap until the home is sold.
Homeowners who wish to defer would have to file a claim in the county in which their property is located. Deferments wouldn't exceed $10,000.
Colorado voters made the bill possible when they repealed the Gallagher Amendment in November 2020. The amendment regulated how Colorado collected its property tax revenue and locked-in the revenue split at 55% from commercial properties and 45% from residential.
Commercial properties are currently taxed at a 29% rate under state law while residential properties are assessed at 7.15% under state law.
The bill would reduce residential rates to 6.9% for single-family homes and 6.8% for multifamily dwellings for the 2022 and 2023 tax years. Commercial agricultural and renewable energy properties would see their assessment rate drop to 26.1% for two years as well.
One of the bill's sponsors told the Colorado Sun that the bill won't impact school funding measures lawmakers have already put in place.
"It does result in less revenue than if we did nothing, but I think we have to keep in mind the water level is rising here across the state," Hansen told the Sun. "There's still going to be increased revenue for all these districts."
According to the latest monthly market report from the Colorado Association of Realtors (CAR), the median sale prices of homes in nearly every county saw double-digit increases during the pandemic.
In Denver, single-family home sale prices saw a year-over-year increase of 22.7% in April. Meanwhile, market inventory remains at historic lows and is down 70% when compared to last year. The song remains the same for multi-family home sales as well.
The median home price in Colorado now stands at $660,000, representing a 34% increase from 2020.