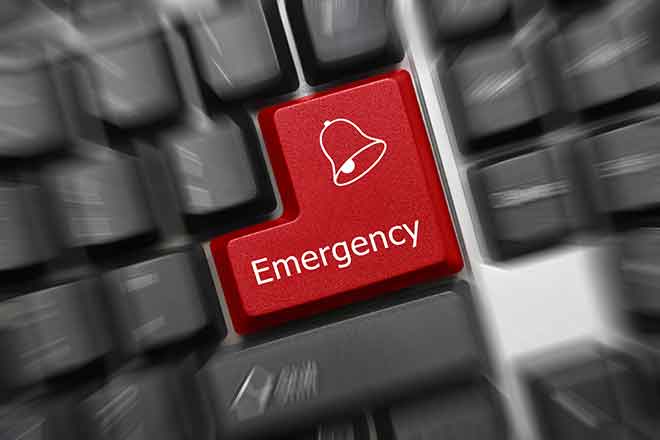 Published
Sunday, January 15, 2023
(Minnesota News Connection) From supply shortages at the start of the pandemic to recent inflation spikes, consumer prices have sometimes been linked to claims of price gouging.
In Minnesota, a state lawmaker feels authorities should be able to respond to these cases when there is a public emergency. A bill in the Legislature would give the state attorney general the authority to investigate retailers charging "unconscionably excessive prices" for essential goods or services during an emergency.
Rep. Zack Stephenson, DFL-Coon Rapids, the bill's sponsor, said recent weather-related disasters in states like Texas and Florida saw too many people being taken advantage of.
"It's morally wrong to see people trying to profit to an absurd extent off of the pain and misery of other human beings," Stephenson asserted.
He argued the bill would protect Minnesotans when the next brutal winter storm hits and an emergency is declared. Economists have long debated the effectiveness of price-gouging laws, and whether some of the language is too vague. But Stephenson countered his plan is very specific. An "excessive" price would be defined as at least 25 percent higher than the average set by retailers just before the emergency.
Stephenson noted his plan has safeguards for business owners, too. While it would not address some of the recent price-gouging claims during higher inflation, he emphasized it is worth looking into for nonemergency situations.
"In the energy sector, for example you know, we have the Public Utilities Commission," Stephenson pointed out. "But perhaps there's a space to give them more power and the attorney general more power to prevent price gouging in the energy world."
In recent sessions, Stephenson has also floated a separate plan to deal with excessive prices for prescription drugs. Nearly 40 states have laws on the books addressing price gouging in various ways. If approved, Stephenson's plan for emergencies would be the first such law for Minnesota.