Image
BLM rule challenged by oil allies in Congress
(Colorado News Connection) Two bills making their way through Congress could throw out more than 216,000 public comments on the U.S. Bureau of Land Management's new Public Lands Rule, which has come under fire from the fossil fuel industry for putting conservation and outdoor recreation on par with extraction on lands owned by all Americans.
Madeleine West, director of the Center for Public Lands at the Theodore Roosevelt Conservation Partnership, said she supports the agency's plan to restore millions of acres of degraded public lands.
Image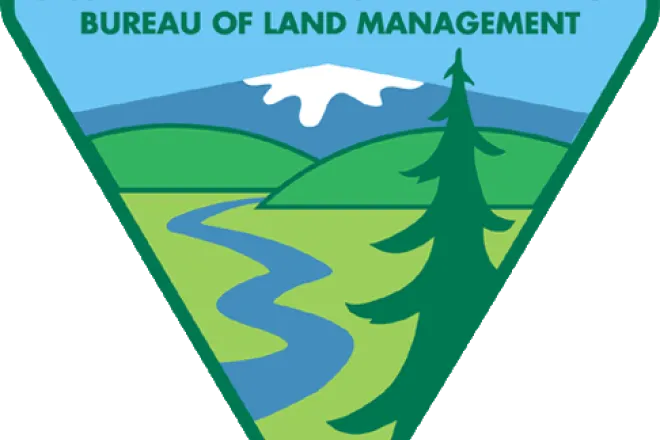 "Lands that, if improved, could be better for agriculture and grazing production, could provide higher quality habitat for species, could provide better access for recreation including hunting and fishing," West outlined.
House Resolution 3977 and Senate Bill 1435, which call for the BLM to stop gathering and to discard public input on its draft Public Lands Rule, could get a floor vote when Congress reconvenes after Labor Day. The American Petroleum Institute claims the new rule violates the BLM's mandate to manage public lands for multiple uses and to prioritize the nation's need for domestic minerals including oil and gas.
More than 90 percent of lands managed by the BLM would remain open for mining and drilling under the new rule.
Image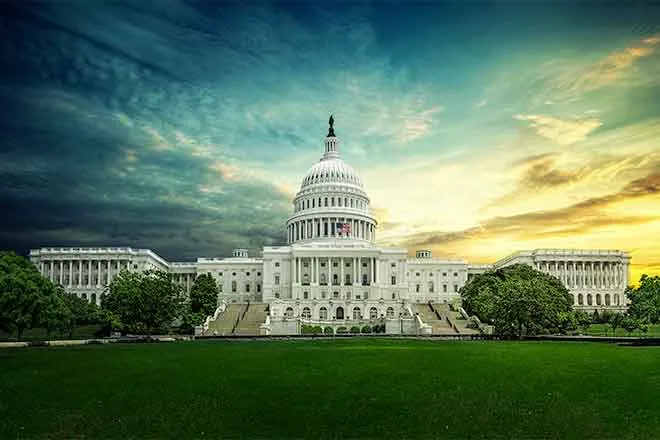 Keith Baker, a Chaffee County commissioner, believes the industry's concerns are overblown, pointing to a recent report, which showed the nation's oil output will hit an all-time high in 2023.
"I don't think our petroleum industry is really in any near-term danger of being crippled by giving conservation and recreation an equal par with the more extractive traditional industries," Baker contended.
Conservationists say public comments largely in favor of the BLM's proposal show that Americans care about healthy land, water and wildlife, and want to see these values endure for generations. West believes the new rule provides the tools needed to manage a host of 21st century challenges.
"The spread of wildfire, and the cycle of invasive annual grasses, and fire exacerbated by drought," West observed." We have modern management challenges, and the BLM has old, outdated regulations guiding how they can respond."