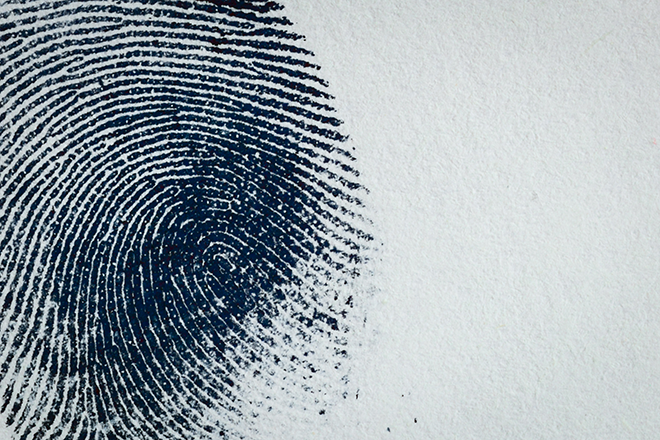 Published
Saturday, March 18, 2017
Following a trial spanning nearly two weeks, a jury has found Dylan Eason guilty of Murder in the First Degree in the killing of Dr. Cynthia Campbell-Eason between April 28 and 29, 2016 at a home in Burlington.
Eason had been arrested and charged after an extensive investigation conducted by the Burlington Police Department, Kit Carson County Sheriff's Office, the Colorado Bureau of Investigation, and the Office of the District Attorney for the 13th Judicial District.
Following nearly eight hours of deliberation, the jury also returned verdicts finding Eason guilty of Murder in the Second Degree, Aggravated Robbery, and First Degree Burglary. The case was prosecuted by District Attorney Brittny Lewton and Assistant District Attorney Hollie Wilkinson. "This was a heinous crime committed in an exceptionally brutal manner depriving our community of a wonderful and beloved woman in Dr. Eason," said District Attorney Lewton, "and while her loss remains tragic, I hope this conviction can bring some closure to the family." Lewton went on praise the members of law enforcement, noting that this conviction would not have been possible without the coordinated efforts of all agencies involved.
Isaiah Churchwell was also charged in the case, and had previously pled guilty to Murder in the Second Degree and Aggravated Robbery. Churchwell is currently serving a 52-year sentence in the Colorado Department of Corrections for his role in the killing of Dr. Eason.
Dylan Eason is scheduled to be sentenced on April 11, 2017. Because of the jury's verdict, Eason is expected to remain in prison for the remainder of his life.