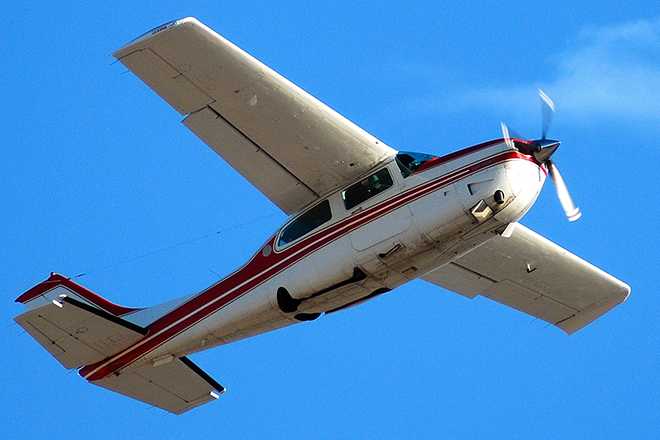 Published
Saturday, September 17, 2022
Shortly before 9:00 a.m. Saturday, the Boulder County Communications Center received numerous reports about two plains colliding.
According to the Boulder County Sheriff's Office, two crash sites have been located on the ground by responders. The first site, on the south side of the 10,000 block of Niwot Road, had two people who were dead at the scene.
At the second site, located on the north side of the 9,700 block of Niwot Road, an addition person was found dead.
The identities of those killed in the crash have not been determined.
Nearly a dozen agencies responded to the crash sites. An investigation is underway and will include officials the Federal Aviation Administration and National Transportation Safety Board. Witness to the crash can leave voicemail for Detective Galloway at 303-441-4763 or send an e-mail to lgalloway@bouldercounty.org.