Image
Governor Polis says Colorado's income tax should be reduced to zero
Robert Davis | The Center Square contributor
(The Center Square) – Colorado Governor Jared Polis said the state's income tax "should be zero" during a panel discussion at a conservative conference last week.
During the discussion hosted by the Steamboat Institute, a conservative non-profit group, Polis responded to a question about how the state should balance its economic growth with the public health requirements of the pandemic. 
"In effect, when you tax something, you penalize it," the governor said. "And there are things you might want to penalize as a society, like pollution. But if we can move away from taxing things like income – which you don't want to discourage – to something we fundamentally don't want, then you'll have a more pro-growth tax structure that gets the right incentives in place."
Image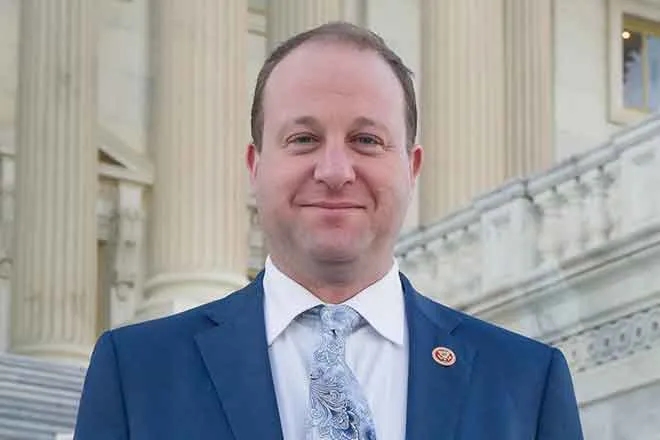 The event's moderator followed up on the statement by asking the governor what would be the state's ideal income tax rate.
"It should be zero," Polis replied. 
The state's current income tax rate is 4.55%, which was reduced from 4.63% after voters approved Proposition 116 in 2020. 
"We can find another way to generate the revenue that doesn't discourage productivity and growth, and you absolutely can, and we should," Polis added.
According to a recent study by the Tax Foundation, Colorado ranked 21st among the 50 states and Washington, D.C. for its tax structure and climate. 
Colorado also ranked 36th for sales tax collections and 32nd for property taxes, the study said. Meanwhile, the state ranked 10th in corporate taxes and 14th in individual income taxes. Nine states currently have no individual income tax.
Image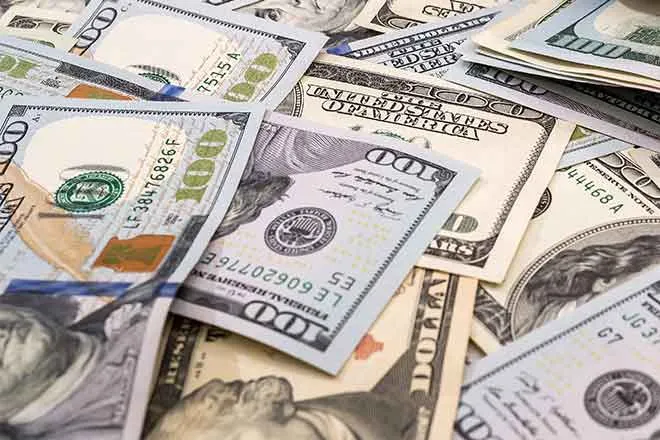 The Centennial State also ranked 20th in economic outlook despite a No. 2 economic performance rating in this year's Rich States, Poor States report compiled by the American Legislative Exchange Council (ALEC). The report is co-authored by Dr. Art Laffer, a friend of the governor, who also spoke on the panel.
Despite Polis' desire to reduce the income tax rate, some are skeptical that the idea can actually come to fruition.
Kristi Burton Brown, chairwoman of the Colorado GOP, said in a statement that she supports Polis' idea in principle, but that "talk is cheap."
"[Polis] and the Colorado Democrats should put their money where their mouth is and put forward a real plan to get rid of the income tax - without replacing it with more ridiculous fees," Brown said.
During the 2021 legislative session, Democrats that control the state Legislature passed a slew of bills that one economic study estimated will add up to approximately $617 million in new taxes and fees against Coloradans.
Governor Polis also gave a speech at the Western Conservative Summit in 2019.