Image
California raises fast food minimum wage to $20 per hour
(The Center Square) – California governor Gavin Newsom signed a bill raising the minimum wage for fast food workers to $20 per hour, a move experts say will spur accelerated automation in the state and drive more food options away from disadvantaged communities. 
"California is home to more than 500,000 fast-food workers who–for decades–have been fighting for higher wages and better working conditions," Newsom said. "Today, we take one step closer to fairer wages, safer and healthier working conditions, and better training by giving hardworking fast-food workers a stronger voice and seat at the table."
Image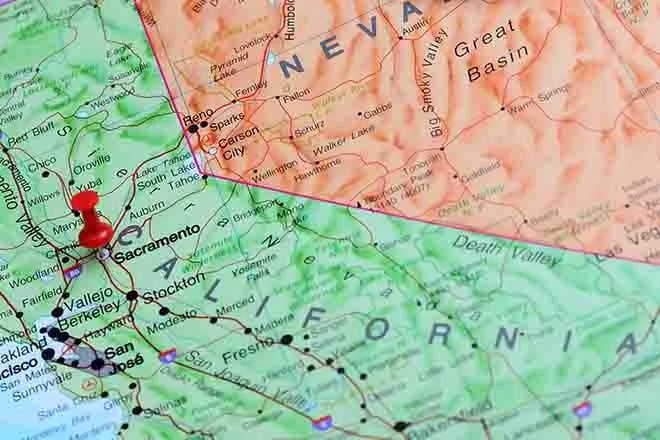 AB 1228 not only raises California's minimum wage for fast food workers to $20 per hour starting in April of 2024 (the state overall minimum wage will rise to $16 per hour in 2024), and allows a new Fast Food Council to establish working conditions and minimum wages that would rise each year by the lesser of 3.5 percent or the past year's inflation recorded in the Consumer Price Index. The council will be able to make decisions on "conditions" regarding employees' health, safety and security, and their right to take time off. Wages could be set by the council at a statewide basis, or take regional differences into account. This means regions such as Southern California, which hosts the highest minimum wage in the nation in West Hollywood at $19.08 per hour, would face even higher wage increases than the rest of the state. 
National Federation of Independent Business State Director John Kabateck thinks these changes will not only harm businesses, but the very workers and disadvantaged communities the bill attempts to protect. According to the National Restaurant Association, 62 percent of operators say they can't hire enough staff to meet demand, while 80 percent say they have a hard time filling open positions. As a result, fast food operators including Chipotle, Starbucks, and Sweetgreen are adopting advanced robots to reduce the need for workers, with the goal of offsetting both worker scarcity and rising wages. 
Image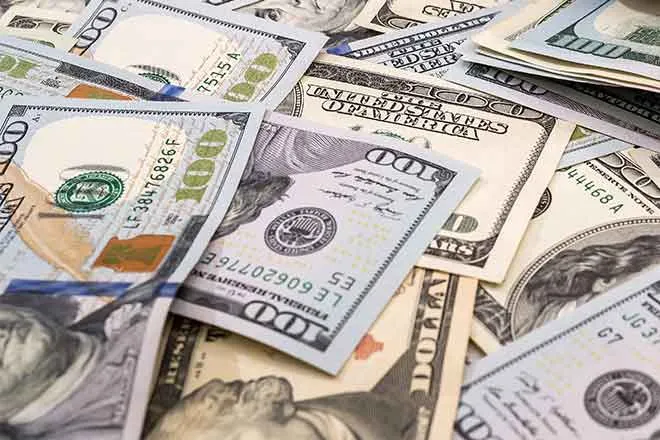 "My prediction is these businesses will not shut down but will be operated more by automation, and [operators] will scale back their number of stores. Many stores, especially in disadvantaged areas, may find it difficult to survive, so they'll throw up their hands and focus on other stores they operate," Kabateck said. 
Kabateck also argues the increases in labor costs, one of the foundational units of economic production, will drive inflation even higher, eroding the purchasing power of higher wages. 
"You're putting this into the arbitrary hands of an unelected board, and you're going to create an upward spiral of out of control inflation," Kabateck said.
The nine-member council will include two fast food industry representatives, two restaurant owners or franchisees, two representatives of fast food employees, two representatives of advocates for fast food employees, and one unaffiliated member of the public who is not an owner, franchisee, officer or employee in the fast food industry or a labor organization. The governor will appoint most of the council, while the Speaker of the Assembly and the Senate Committee on Rules shall each appoint one representative of an advocate for fast food restaurant employees. Notably, the council cannot create new paid time off benefits, but it could recommend new mandatory training. The council's standards would be sent to the governor-appointed California Labor Commissioner, who would be responsible for issuing, amending or repealing the council's recommendations. 
Image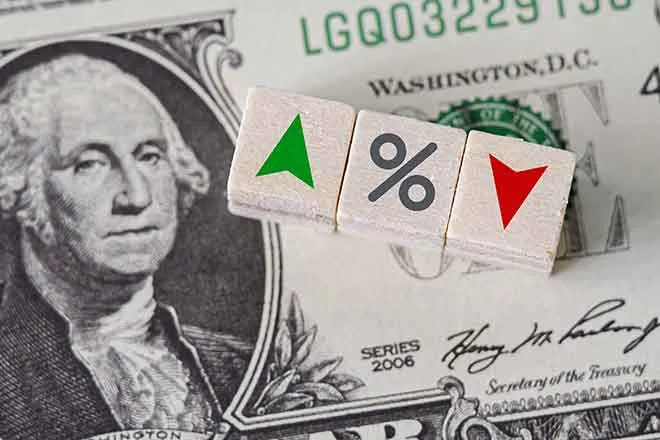 AB 1228 would only apply to "national fast food chains," with more than 60 establishments nationally, excluding bakeries and restaurants inside of grocery stores. 
The bill emerged as a reaction to AB 247, a law signed by Newsom last year that created a $22 fast food minimum wage and a Fast Food Council with far greater powers that drove the fast food industry to qualify an opposing ballot measure to repeal it. In its original form, AB 1228 would have also imposed joint liability on a fast food franchisor for its franchisee's violations of any laws and regulations, a move that would have driven franchises under corporate management and likely brought an end to the franchise business model, under which franchisees buy rights to operate restaurants from franchisors, in California. Under an agreement between Democrats, labor leaders, and major fast food companies, the finalized version of AB 1228, which dropped the joint liability measure in exchange for fast food companies dropping their ballot measure, was created. Unions, not wanting to spend millions opposing a popular ballot measure to repeal AB 247, decided to reach a compromise with fast food companies to be able to redirect funds to other ballot measures and elections. Notably, franchisees were not included in the negotiations.
"It's both absurd and insulting that small business was once again left out of the conversation as big corporate business and labor chose to have secret meetings in the governor's office," Kabateck said. 
According to a 2023 study from the Los Angeles County Chamber of Commerce, the number of businesses leaving California nearly doubled from 2012 to 2019. In 2019, 3,998 businesses left the state while just 1,915 moved in.