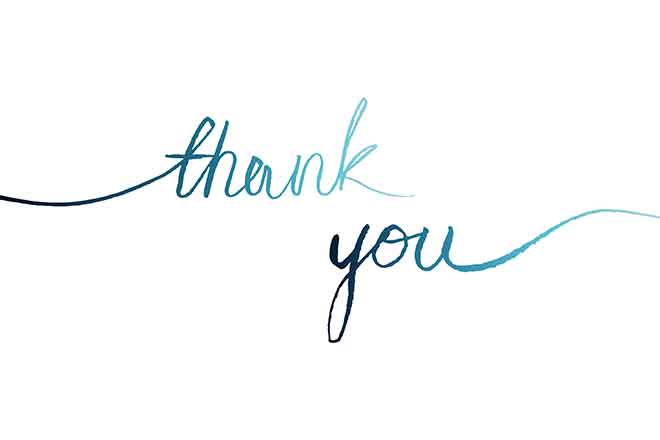 Published
Sunday, July 3, 2022
Thank You
Now that the primary election is over, I would like to take a moment to thank everyone for the support I was given throughout the campaign. So many of you opened your homes and porches to my wife and me for some great conversation and insight as to what you are looking for in a Sheriff and the Sheriff's Office. Because of that support, I received 59.25 percent of the votes, and I am now fortunate to be your Republican candidate for Kiowa County Sheriff.
I thank you for discussing with me what you consider to be some issues, past and present. There will be some changes, and some of these issues will be a focal point. Community is so very important, and once in office, my hopes are that you will continue to contact the Sheriff's Office with any concerns or issues so we can work towards solutions together.
We knocked on most of the doors in Kiowa County but, unfortunately, I did not have the opportunity to talk to everyone prior to the primaries. I am available to answer questions and discuss my plans as sheriff prior to the general election Tuesday, November 8.
Please feel free to contact me via phone at 719-342-9816 or email at bmwil5907@gmail.com.
Thank you once again for all of your support!
Bryan Williams
Republican Candidate for Kiowa County Sheriff