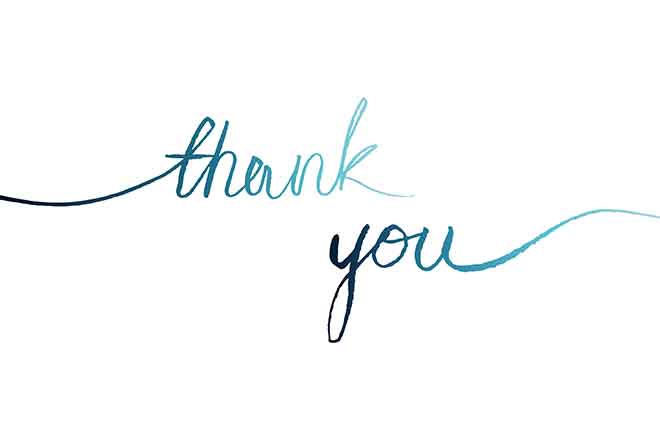 Published
Monday, February 6, 2017
Thank You
A Special Thanks to all those who took such good care of Larry in the Emergency Room on Christmas Morning. We were grateful that Dr. Wardlaw and Wendy were on call that day!
We were Blessed and Amazed when Dr. Wardlaw came to the hospital in Denver Twice to check on Larry and the family during his 3 week hospital stay.
THANK YOU to Everyone for your Prayers, Cards, Food, Flowers, Money Memorials and MANY other acts of kindness
THANK YOU to our Church Family, Pastor Tony and Kelli for always being there with so much Love and Support.
May God Bless You All
The Family of Larry Wyatt
Cheryl
Sean & Michelle
Ryan & Heather
Mandy & Jimmy