Image
Christian ministry files with federal appeals court in case against Colorado governor
(The Center Square) – A Christian ministry in Colorado that alleges Governor Jared Polis' COVID-19 orders are unconstitutional has filed an appeal in federal court after A U.S. District Court denied its case. 
The Liberty Counsel, a non-profit Christian conservative legal group that represents Andrew Wommack Ministries International (AWMI) in the case, asked the District Court on Monday for a temporary restraining order and preliminary injunction.  
A district judge denied the request on Tuesday, saying, "Numerous courts have considered, and persuasively rejected, nearly identical arguments."
Image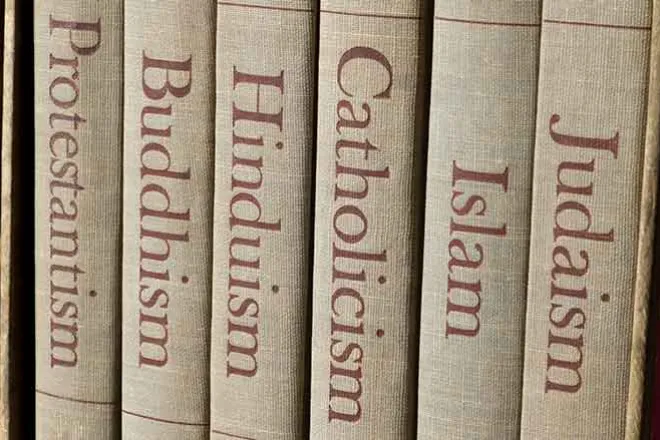 Liberty Counsel counsel appealed the case to the 10th Circuit Court of Appeals later on Tuesday. 
"The virus does not discriminate between nonreligious and religious gatherings, but Gov. Jared Polis does," Liberty Counsel Chairman Mat Staver said in a statement. "There is no constitutional justification to treat nonreligious gatherings better than religious gatherings. The First Amendment gives preferential treatment to the free exercise of religion."
AWMI's complaint alleges that the governor's orders allow it to conduct nonreligious services at its facilities "in unlimited numbers provided only that social distancing is practice," but the orders also bar the Teller County ministry from conducting religious services with over 175 people in the same facilities.
"As soon as a gathering transitions from a nonreligious to a religious gathering for Bible study or worship, the number must be reduced to no more than 175," Liberty Counsel said in its statement.
AWMI is scheduled to host a pastor's conference in early October at its 3,100 seat auditorium, according to the lawsuit, which says more than 600 students from Charis Bible College, one of AWMI's ministries, are required to attend.