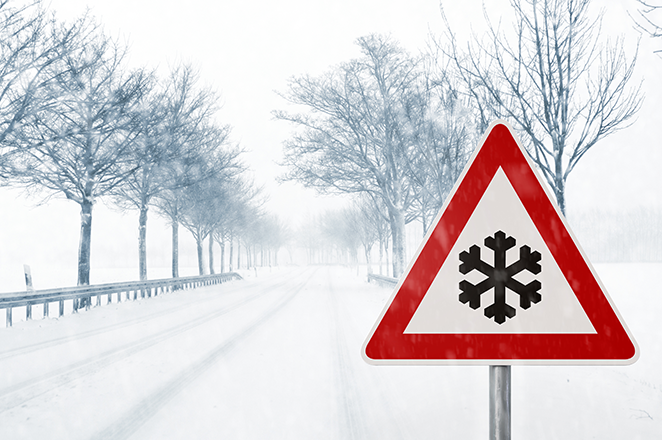 Published
Monday, January 15, 2018
Colorado's eastern plains will be below freezing for a few days, with some snow falling Monday.
Cold Canadian air has dropped across the region, keeping temperatures below the freezing mark. Southeast Colorado will see highs reaching only the mid- to upper 20s, while northern areas will see mainly teens, with a few low 20s. Wind chill values will drop below zero Monday night into Tuesday. (Download a free wind chill chart from the link below.)
Less than an inch of snow is expected across most of the plains, offering little relief after a week that saw moderate drought spread across most of the area. The eastern mountains could see two inches or more.
High temperatures are expected to remain below freezing until Wednesday, when temperatures jump to the 40s. By Friday, highs in the 60s are expected before a drop back to the 40s for the weekend.
In western Colorado, Monday's temperatures will range from the mid- to upper 30s in the northwest to nearly 50 in parts of the southwest corner of the state.
Weather information updated throughout the day is available at http://KiowaCountyPress.net/weather.
Free wind chill chart from KiowaCountyPress.net