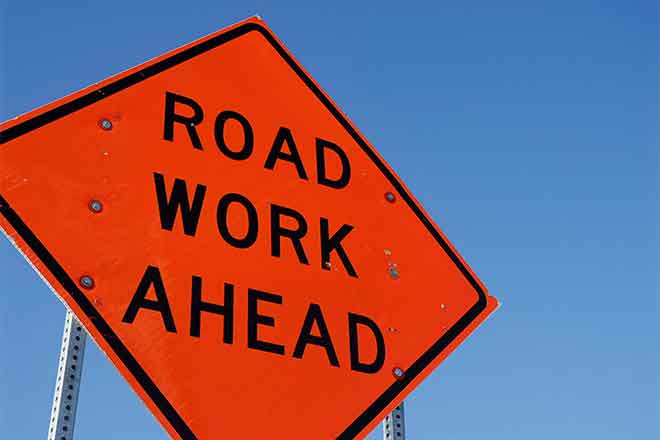 Published
Saturday, July 13, 2019
A 200-food stretch of Colorado Highway 325 collapsed Friday, leaving Rifle Falls State Park inaccessible.
The collapse, 8-12 feet wide located about two miles north of Rifle Gap Reservoir, affects the northbound lane of the highway, which has been closed. The Colorado Department of Transportation is using the southbound lane for alternating traffic. CDOT says it is monitoring the area for safety, watching for signs of additional damage.
In additional to the state park, Colorado Parks and Wildlife says the Rifle Falls Fish Hatchery is inaccessible. CPW suggests visitors should avoid the area and make alternate plans and is offering assistance in finding new locations for recreation activities.
Rifle Falls State Park can be contacted at 970-625-1607.
CDOT Engineering and maintenance crews are working the incident, with no estimate when the roadway will be restored.