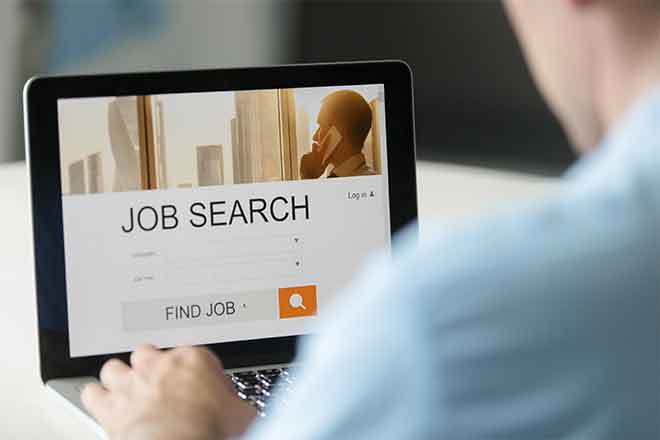 Published
Thursday, November 21, 2019
By Derek Draplin | The Center Square
Colorado's unemployment rate hit 2.6 percent last month, tying for the lowest rate on record, according to the state's labor department.
The Colorado Department of Labor and Employment (CDLE) said the 2.6 percent unemployment rate in October is a decrease from 2.7 percent the previous month, and it's one percentage point lower than the federal unemployment rate that's at 3.6 percent in October.
"This is tied for the lowest unemployment rate since the series began in 1976," CDLE's employment briefsaid.
Colorado also added 3,100 nonfarm jobs last month, bringing the state's job total to 2,791,500. Of those jobs, 4,200 were in the private sector, but government sector jobs decreased by 1,100 jobs. Jobs in the state were down 2,600 from August to September.
The most job gains from September to October "were in trade, transportation, and utilities, financial activities, professional and business services, and educational and health services." Construction, leisure and hospitality saw job losses over the month.
The state has added 52,700 nonfarm jobs in the private and government sectors this year.
CDLE collects its employment data through surveys of businesses and households.