Image
Colorado's average gas price down 6 cents
(The Center Square) – Colorado's average price for gas declined 6 cents per gallon over the last week, data from AAA shows.
The state's current average is $3.66, down from $3.72 a week ago and $4.05 a month ago, according to the data.
Colorado's average is also below the national average of $3.71, the lowest since early March, AAA said.
AAA analysts noted the continued decline of gas prices comes from lower oil costs. 
Image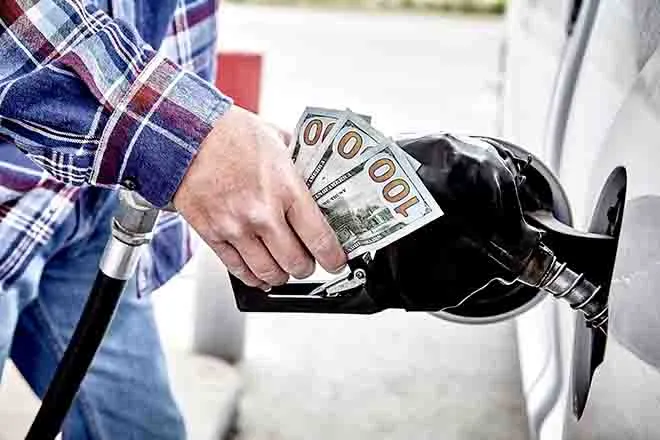 "Less expensive oil usually leads to less expensive gas for drivers," AAA spokesperson Andrew Gross said in a statement. "This trend has helped pump prices fall steadily for three straight months and, with fall approaching, more markets could soon see prices below $3 per gallon."  
Colorado's average gas price is nearing its $3.60 average from one year ago. The state's highest average on record was $4.92 on June 21, 2022, according to AAA.  
As of Tuesday, the average gas price is $3.60 in Boulder and Denver, and $3.58 in Colorado Springs, according to AAA's data. Grand Junction's average is $3.68, while Pueblo's is $3.45.