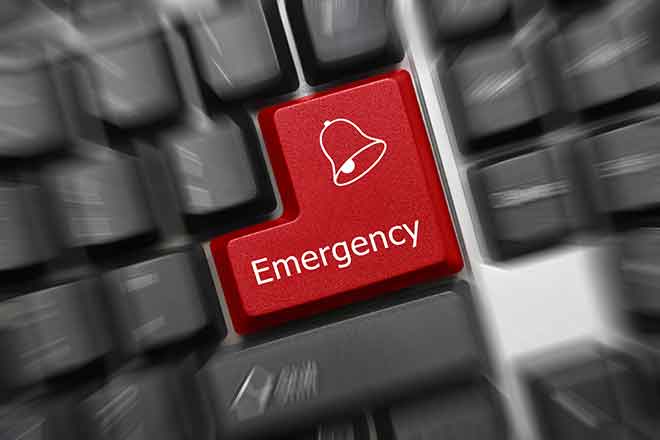 Published
Saturday, November 14, 2020
(The Center Square) - Colorado's Emergency Operations Center (EOC) has returned to level one operations, the center's highest level, Gov. Jared Polis said Friday.
The shift comes ahead of the holidays at a time when COVID-19 cases and hospitalizations have continued to rapidly increase.
Colorado currently has a positivity rate over 11%, and 1,159 people are hospitalized with the virus, the governor said.
"These are our darkest days as a nation. They are our darkest days as a state. It's going to take all of us working together to get through the weeks and months ahead with the promise of a vaccine, with the promise of better and better therapies over time," Polis said, noting that treatment of the virus has gotten better since March.
"Right now, about 1 in 110 Coloradans are contagious with COVID-19 statewide," he said.
Polis said the EOC was previously at level one operations from March 1 to the end of May. The level one designation will allow the EOC to "better coordinate the state's response to the pandemic."
Polis also announced an executive order to prepare hospitals for surge capacity by allowing hospitals to utilize unused spaces and reduce elective procedures, among other actions.
Under the order, hospitals will have to submit a surge capacity plan to the state by Nov. 20, the governor added.