Image
Colorado's wolf request to Washington not off the table despite ongoing status review
(The Center Square) – A Washington state wildlife committee recently discussed Colorado's formal request to source wolves for its reintroduction plan from the Evergreen State, but decided more discussion was needed at a later date.
The Washington Fish and Wildlife Commission's Wildlife Committee last week heard the details of a status review for gray wolves in the state and the potential downlisting of the species to sensitive, Northwest Sportsman magazine reported. The committee also discussed Colorado's wolf sourcing request, which came in a May 15 letter from Colorado Parks and Wildlife Director Jeff Davis.
Image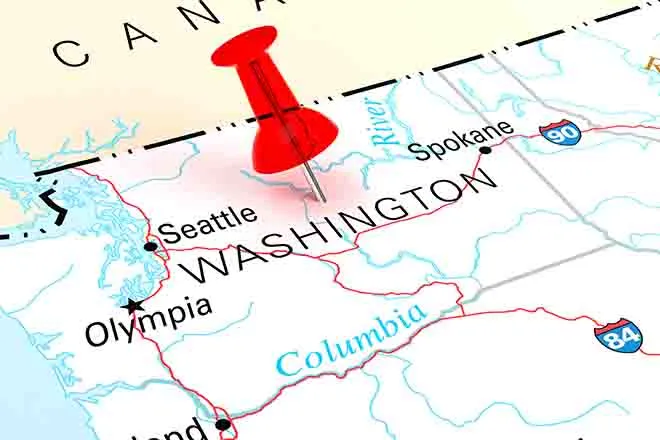 In the letter, Davis asked Washington Department of Fish and Wildlife Director Kelly Susewind they could "begin the discussion to determine if [Washington] would be a willing donor, and if so, embark on the necessary process to secure the arrangement."
Colorado voters in 2020 approved Proposition 114, which requires the state to begin restoring the gray wolf population by the end of 2023. The measure was passed despite confirmation earlier that year that wolves had migrated into the state.
The Colorado Parks and Wildlife Commission approved its finalized restoration and management plan in early May.
"It is anticipated that wolf reintroduction efforts will require the transfer of about 30 to 50 wolves, total, over a 3 to 5 year time frame," Colorado's plan says. "It is desirable to source wolves from the northern Rockies states (Idaho, Montana, and Wyoming) or other suitable donor sites (Oregon, Washington, as recommended by the [Technical Working Group]) with assistance from other state wildlife management agencies."
Image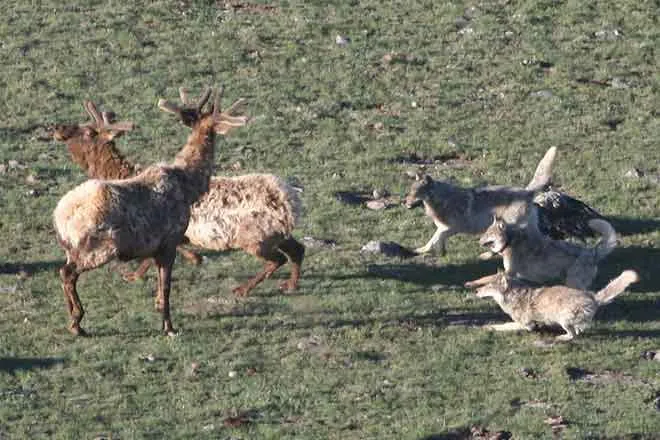 A CPW spokesperson said that formal requests to source wolves have been sent to Washington, Oregon, Montana, and Idaho.
At the Wildlife Committee hearing last Thursday, Committee Chair Lorna Smith recommended responding to Colorado's request with a letter saying, "we don't think it's the appropriate time for us to approve this; that we're not closing the door completely on their request to have Washington wolves go to Colorado." 
"While we are in the middle of this periodic status review and listing decision, I think is not an appropriate time for us to make this decision…" she added.
The committee decided Colorado's request should be up for discussion with the whole commission at a later date.